Commercial Lending & Banking
Providing a comprehensive range of representation to financial institutions and private funds
Through its Commercial Lending and Banking Practice Group, the Firm has a national practice providing comprehensive transactional services and regulatory representation to banks, financial institutions, small business investment companies, private debt and equity funds and other institutional and non-institutional lenders. With respect to transactions involving borrowers with multi-jurisdictional, cross border and international business operations, the Firm uses its membership in Meritas Law Firms Worldwide to efficiently represent the needs of its clients. The Firm's experience includes:
Representing lenders to real estate investment trusts, employee stock option plans, pension funds and real estate separate accounts, as well as healthcare, security alarm, communications, environmental, maritime, franchise, waste management, professional sports, government contractor, technology and other "specialized" borrowers.


Representing lead and participant lenders in syndications, participations and other multiple lender loan transactions, including the preparation and negotiation of subordination and intercreditor agreements, particularly in connection with mezzanine and second lien financings.


Representing issuers of standby and directpay letters of credit and other financial guaranties in connection with bond and other tax-exempt financings.


Representing lenders in cash flow financings and asset based lending transactions secured by various types of collateral, including accounts receivable, inventory, equipment, real estate and intellectual property.


Representing lenders in equipment leasing transactions across various industries.


Representing lenders in connection with the financing of development projects involving the investment of low income housing and historic tax credits.


Representing borrowers and lenders in wholesale "floor plan" loans to auto dealers, acquisition lines of credit, construction and permanent mortgage loans for showrooms, and related credit facilities.


Providing counsel to banks and other financial institutions, including retail lenders and finance companies, with respect to governmental regulatory matters, including reporting and disclosure requirements and consumer banking and retail banking products.


Preparation of form loan agreements, credit agreements, mortgages and many other types of loan documents for use by lenders in financings in several different industries.


Representing lenders with respect to "work- outs" and debt restructuring.


Representing lenders in matters pertaining to debtor-in-possession financings, plan negotiations, lien avoidance action defenses and related bankruptcy proceedings.


Representing lenders in foreclosure and receivership proceedings, including with respect to complex regulated businesses such as nursing homes and assisted living facilities.


Representing lenders in litigation in support of creditor's rights.


Representing lenders with respect to guarantee and similar programs offered by governmental agencies such as the U.S. Small Business Administration, the Connecticut Development Authority, the U.S. Department of Agriculture Rural Business-Cooperative Service, and the U.S. Export Import Bank.
The firm has represented the following clients: Pacific Western Bank, Bank of America, N.A., Bank of America Business Capital, KeyBank National Association, Ironwood Capital, People's United Bank, National Association, Citizens Bank, N.A., Santander Bank, TD Bank, N.A., and Webster Bank, National Association.

Key Contacts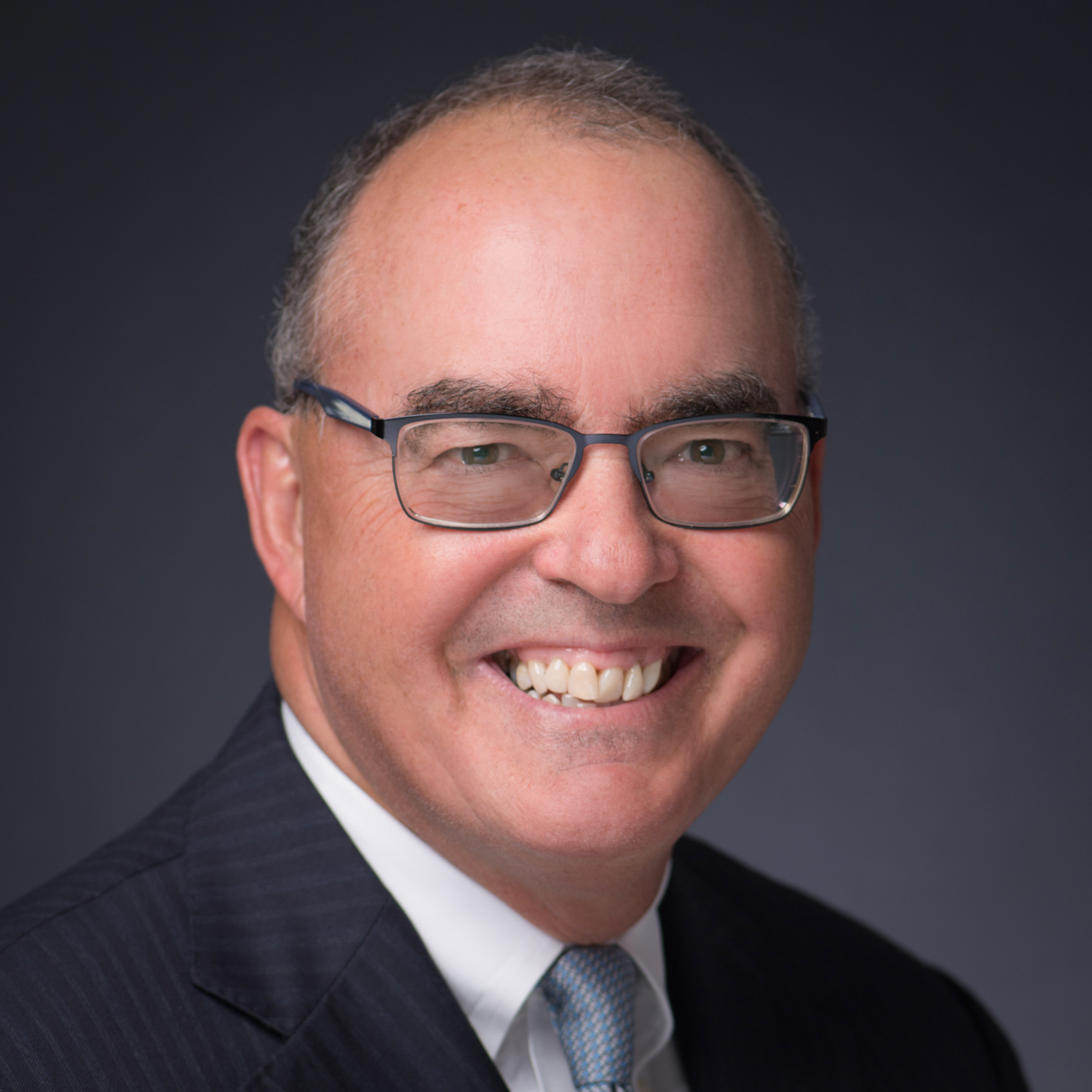 Robert J. Martino
860.548.2658
rmartino@uks.com
Download vCard

John J. Alissi
860.548.2619
jalissi@uks.com
Download vCard

Our Professionals
John J. Alissi
Patricia D. Anderson
Michael P. Botelho
James M. Connor
Brian C. Courtney
Jennifer L. DiBella
Jennifer M. Egan
Elizabeth M. Fabbri
Thomas A. Gugliotti
Bonnie D. Kumiega
Gregg J. Lallier
Ellen S. Levine
Kaydeen M. Maitland
Robert J. Martino
John Mulcahy
Paige L. Owens
Stefan R. Sjoberg
R. Alisha Verdone
Thomas J. Welsh
John F. Wolter

Related Services
Environmental
Government Guaranteed Lending
International Business Transactions
Real Estate Development
Real Estate Finance & Leasing
Restructuring & Workouts
Bankruptcy & Creditors' Rights