Administrative Law
Providing guidance to clients in the full range of governmental regulatory processes with in-depth experience and well established relationships with various governmental agencies
We provide in-depth experience and guidance to our clients in the ever-widening regulatory process.
We represent clients in the full range of governmental regulatory processes, with special emphasis in the areas of alcoholic beverages, banking, campaign finance and ethics law, childcare, consumer protection, energy, environment, healthcare, insurance, real property, telecommunications and transportation. We have significant experience before the State Ethics Commission and State Election Enforcement Agency.
Our Administrative Law practice group also initiates or otherwise participates in a wide variety of administrative appeals. We are well versed in the state's various administrative statutes, including the Connecticut Uniform Administrative Procedures Act.
Our Government Relations and Public Affairs practice group provides significant insight into the administrative process, given the overlap between the legislative and administrative arenas.

Key Contacts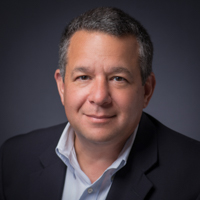 Richard D. Carella
860.548.2681
rcarella@uks.com
Download vCard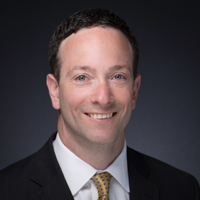 Jesse A. Langer
203.786.8317
jlanger@uks.com
Download vCard

Our Professionals
Jeffrey D. Bausch
Richard D. Carella
Jennifer Groves Fusco
John C. King
Jesse A. Langer
Kaydeen M. Maitland
David J. Monz
John F. Wolter

Related Services
General Corporate Counsel
Government Relations & Public Affairs
Healthcare
Insurance
Professional Liability
Energy and Utilities