Jennifer L. DiBella
Shareholder, Hartford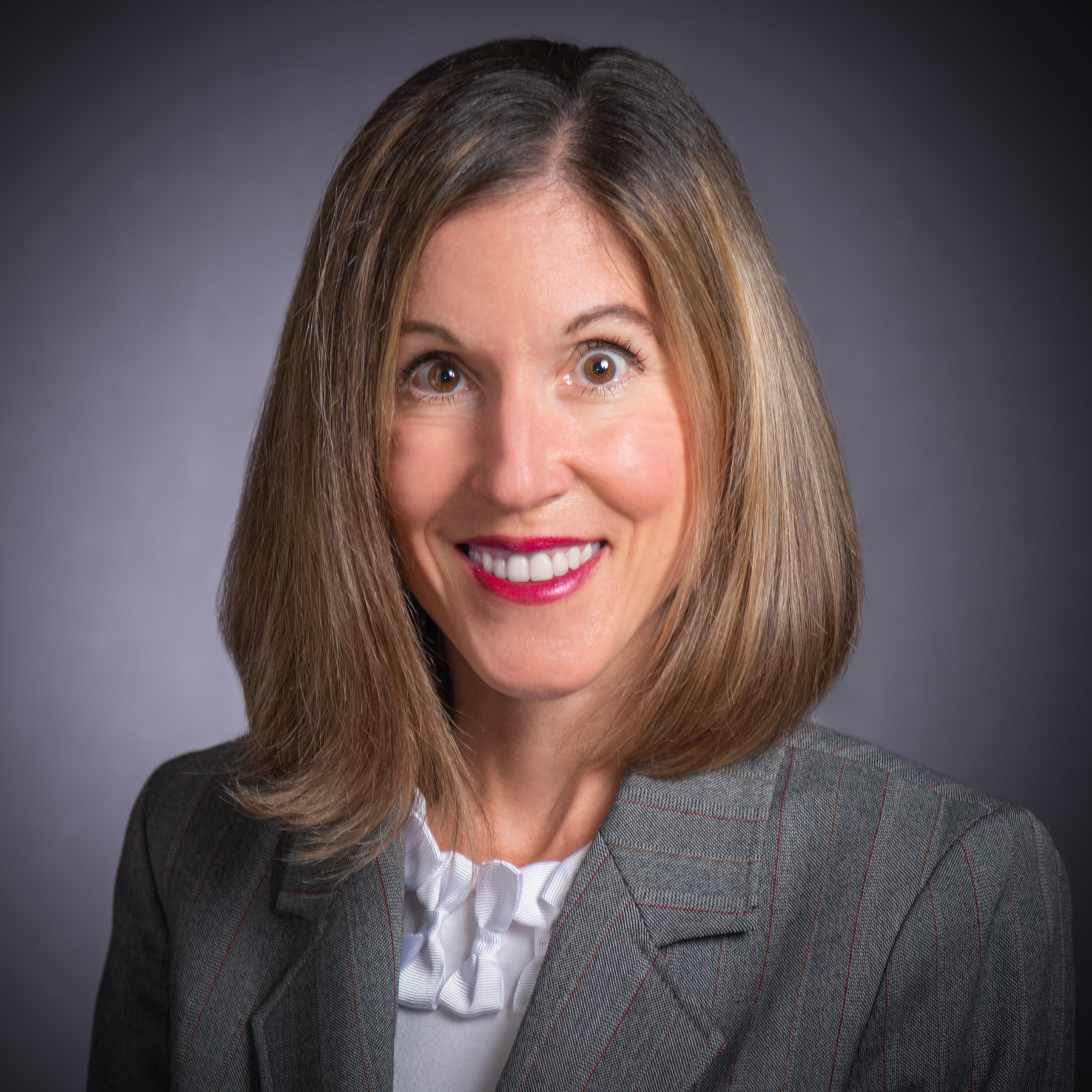 860.548.2630
jdibella@uks.com
Download vCard
Assistant:
Lisa DiMattia
860.509.5340
ldimattia@uks.com
Jennifer DiBella is a Shareholder of the firm in the Hartford, Connecticut Office. Prior to joining the Firm, Ms. DiBella was a partner at Cranmore, FitzGerald & Meaney, LLC.  Ms. DiBella's practice focuses on corporate and business law matters, with an emphasis on matters affecting financial institutions and other regulated entities.  Ms. DiBella has extensive experience representing clients with respect to securities laws, corporate governance, corporate finance, and regulatory, compliance, and reporting matters.  In particular, Ms. DiBella handles merger and acquisition transactions of public and private institutions, equity and debt issuances, reorganizations, conversions, dissolutions, and bank holding company formations.  Additionally, she advises companies with respect to corporate governance, shareholder relations and reporting/disclosure obligations for both public and privately held institutions.
Attorney DiBella also provides representation to financial institutions and business clients in a wide range of contractual matters, including third party/vendor service agreements, purchase and sale agreements, change in control agreements and other executive compensation related contracts, as well as employment agreements, non-compete and confidentiality agreements. 
Ms. DiBella has extensive knowledge of the financial services industry, corporate governance requirements, corporate strategies and risk-analysis procedures, complex regulatory issues, and compliance with state and federal regulations, including securities laws, consumer laws and banking laws, affecting financial institutions, regulated entities and public and non-public business entities.
Ms. DiBella is a member of the Connecticut Bar Association's Financial Institutions Section, the Connecticut Bankers Association, the Connecticut Community Bankers Association, the New Hampshire Bankers Association and the Financial Managers Society.
In addition, Ms. DiBella is active with several community organizations, including the Hospital for Special Care, Capital Work Force Partners, Bushnell Park Foundation, TheaterWorks, Inc., the Mark Twain House and Museum, Connecticut Women's Council, the Connecticut Science Center, The Bushnell Center for Performing Arts, the Hartford Symphony Orchestra, and the Hartford Public Library.
Ms. DiBella  was named as one of the Hartford Business Journal's Forty under 40 in 2008.
Ms. DiBella received her J.D. from Western New England University School of Law where she served on the Law Review.  While in law school, she attended William & Mary School of Law's Summer Study Law Abroad Program in Madrid, Spain, studying International Business and Trade Law.  Ms. DiBella received her B.S. degree in Animal Science from the University of Connecticut.
J.D., Western New England University School of Law, Springfield, MA
B.S., Animal Science, University of Connecticut, Storrs, CT
Connecticut Bar Association
        Financial Institutions Section
Connecticut Bankers Association
Connecticut Community Bankers Association
New Hampshire Bankers Association
Financial Managers Society
Connecticut Women's Council, Board of Directors
Hospital for Special Care Foundation, Board of Directors
Capital Work Force Partners, Board of Directors
Bushnell Park Foundation, Former Board President; Events Committee
TheaterWorks, Inc., Board of Directors
Mark Twain House and Museum, Ambassador
Connecticut Science Center, Gala Committee Chair
The Bushnell Center for Performing Arts, Ambassador; Ovations Committee
Hartford Symphony Orchestra, Bravo Committee
Hartford Public Library, Corporator; Beyond Words Committee
Greater Hartford Arts Council, Former Board Member and Governance Committee Chair
I-Quilt, Inc., Corporator