Alternative Dispute Resolution
Members of the firm's Alternative Dispute Resolution (ADR) practice group have extensive experience in ADR involving multiple areas of the law, including business disputes, bankruptcy issues, employment claims, construction disputes, and government relations and public affairs.
ADR has emerged as another means to resolve disputes involving many different types of claims. Arbitration and mediation are increasingly recognized by attorneys and clients as vehicles for dispute resolution that consume less time and financial resources than traditional lawsuits. Mediation, either before litigation is commenced or during the course of the lawsuit, has become commonplace in virtually every case and, in fact, is usually required by the courts. Arbitration continues to be appreciated as a non-judicial path to both factual and legal resolution in an advocacy environment.
The firm has long been involved in the multiple forms of ADR, as counsellors, advocates, or neutrals (arbitrator or mediator). Our lawyers have long been involved in court-appointed or private mediations, with strength and experience not only in representing a party to the dispute, but as mediators as well. While serving as mediators, we recognize the need to present a calm demeanor and address the parties' needs and concerns in a way that brings the parties together and results in a mutually agreeable and satisfactory resolution. While serving as arbitrators, we utilize the skills we employ as litigators to analyze the facts presented and apply them to the law for a just result. Attorneys in our ADR practice group are members of the American Arbitration Association panel of neutrals.
Under any form of ADR or in any role within an ADR proceeding, our attorneys bring to the table a deep understanding of the value of resolving disputes through non-judicial proceedings.
Our Services Include:
Arbitration Neutral
Party representation in Arbitration
Mediation Neutral
Party representation in Mediation

Key Contacts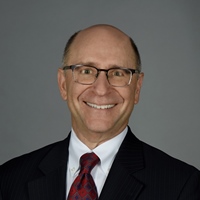 Richard S. Order
860.548.2659
rorder@uks.com
Download vCard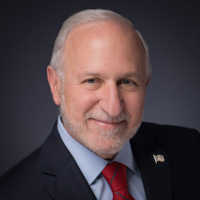 Thomas A. Gugliotti
860.548.2661
tgugliotti@uks.com
Download vCard
Our Professionals
James R. Byrne
Donald W. Doeg
Richard S. Order
Thomas A. Gugliotti
John C. King
Kevin J. McEleney
Thomas J. Welsh



Related Services
Bankruptcy & Creditors' Rights
Commercial Litigation
Construction
Insurance
Professional Liability
Restructuring & Workouts