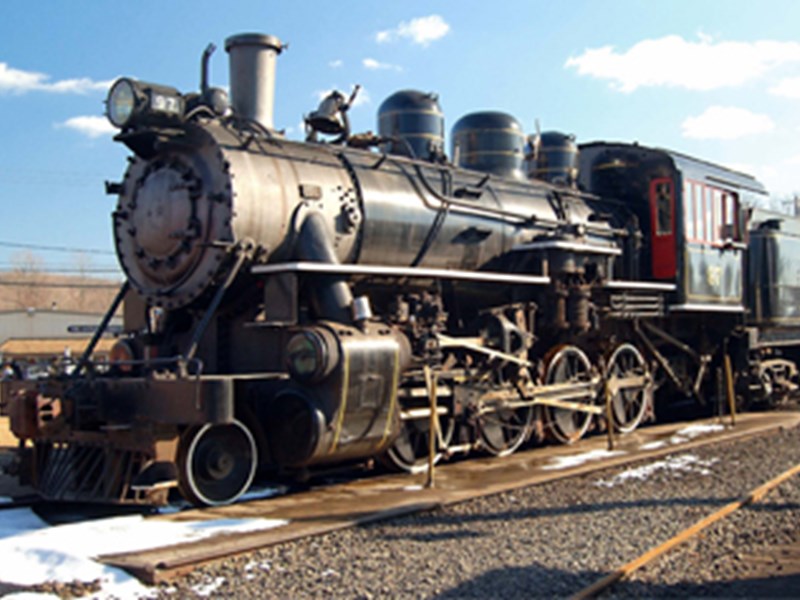 Community Involvement
UKS is immensely proud of its long history of support of numerous religious, cultural, civic, political and charitable organizations throughout Connecticut.  In addition to financial support, our principals, associates and staff are active members of many of these organizations, often devoting time, energy, enthusiasm, and expertise. 
Read to Grow's mission is to promote language skills and literacy for children, beginning at birth, and to support parents as their babies' first teachers.
Since its founding in 2000, Read to Grow has distributed over 2 million books and served over 1.3 million people throughout Connecticut.
Formed in Hartford in 1982, MSP provides meaningful support and development opportunities for approximately 600 homeless mothers and children each year.
GoL works to meet the basic needs of individuals and families in the Greater Hartford area experiencing temporary financial crisis so they can achieve or maintain self-sufficiency.
CTCF's mission is to provide a responsive and direct resource to children in need so they have the opportunity to achieve their greatest potential.
Located in Manchester, LCM offers hands-on exhibits, live animals, classes, concerts, trips and special events for children aged two to ten.
(fka: Coordinating Council for Children in Crisis, Inc).:  FCSCT's mission is to prevent child abuse, neglect, and victimization through home visiting, parenting education, counseling and advocacy.