General Corporate Counsel
"Out-of-the-box" thinking about today's legal issues
We handle significant business law matters for a wide range of clients and believe in a common sense approach to the legal challenges affecting business. Equipped with broad experience in all areas of business law, and thorough knowledge of our clients' businesses, we pride ourselves in "out-of-the-box" thinking about today's legal issues. Many of us add engineering, accounting or business degrees to our legal experience, and the majority of us have business experience as managers or members of boards of directors of area businesses and organizations.
We work with businesses at all stages of their existence, from organization, to sale or initial public offering, and we organize such entities as Connecticut and foreign corporations, limited partnerships and limited liability companies. We regularly handle related matters, including negotiating and drafting of corporate, partnership and limited liability company agreements, joint venture, distribution and licensing agreements and employment and non-competition agreements.
We provide advice and counsel to closely held companies and their owners, particularly in the areas of capitalization and control, compensation and estate and tax planning, employment and intellectual property protection, stock option plans and other incentives and succession planning.
We handle the purchase and sale of businesses in all forms and sizes, including leveraged buy-outs, mergers and stock and asset acquisitions. In connection with mergers and acquisitions, we work closely with members of the Firm's Taxation, Labor & Employment, Environmental Law, Intellectual Property and other practice groups required to effectively close a transaction for either buyers or sellers.
Our attorneys handle all aspects of debt and equity issuances for our business law clients, including bank and other institutional borrowings and refinancings. We have also organized and provide transactional representation to various venture capital, mezzanine and other funds. We have extensive experience with respect to small business investment companies licensed under the United States Small Business Act of 1958.
We have a broad securities law practice dealing with private placements under the Securities Act of 1933, reporting and insider trading requirements under the Securities Exchange Act of 1934 and the organization and representation of broker/dealers and investment advisers. Such work includes representation in compliance with federal and state regulations applicable to broker/dealers and investment advisers.
We work closely with members of the Firm's Commercial Litigation practice group in connection with representing litigants in federal and state securities matters.
Our Recent Matters:
Representation of a Fortune 500 company in connection with its sale of two subsidiaries
Representation of a majority stockholder group in a proxy fight
Representation of an investor group in a $250,000,000 merger
Organization of a $90,000,000 venture capital fund
Representation of institutional investors investing in and organizing a U.S. based alternative energy company

Key Contacts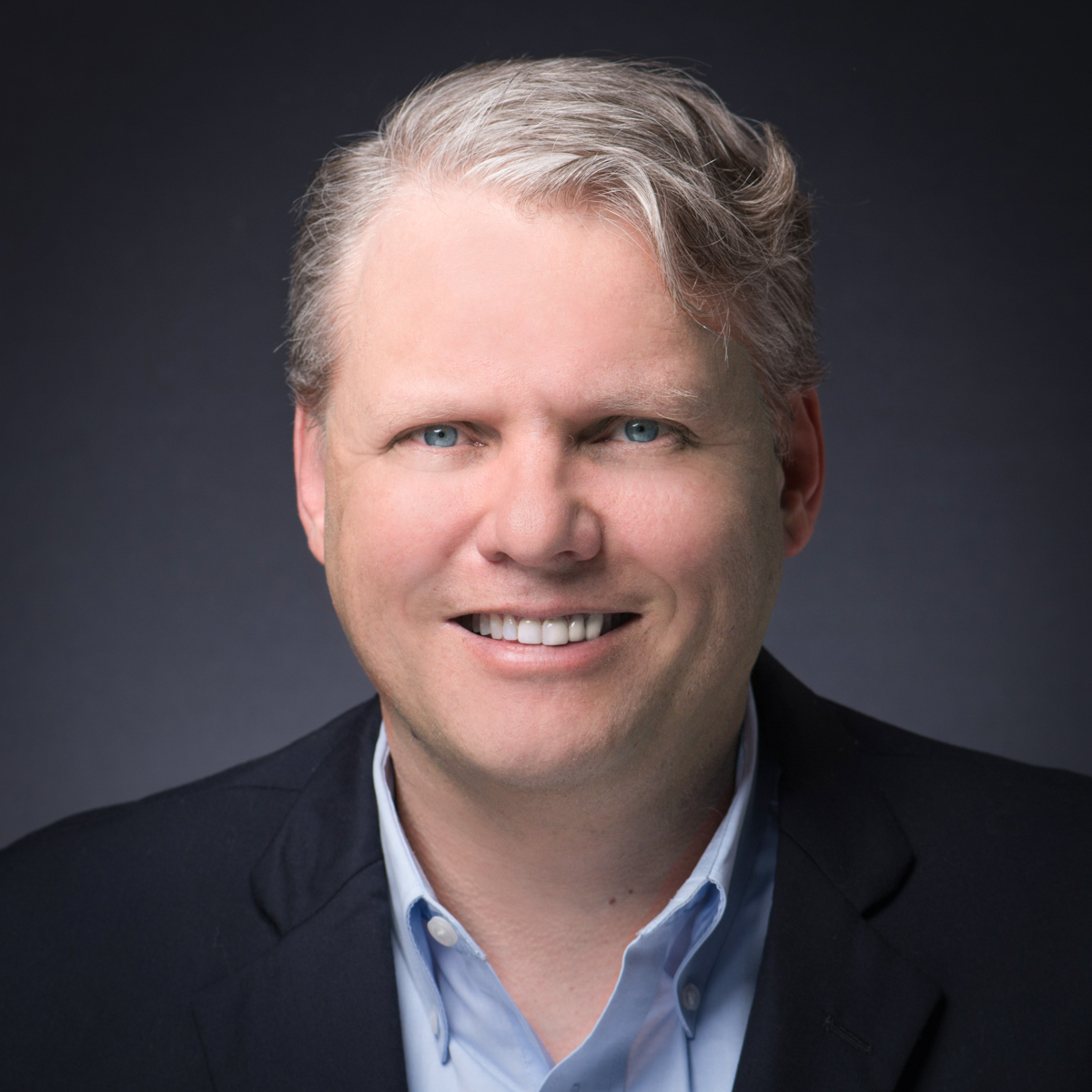 Gregg Lallier
203.786.8313
glallier@uks.com
Download vCard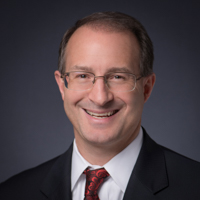 John J. Alissi
860.548.2619
jalissi@uks.com
Download vCard

Our Professionals 
John J. Alissi
Patricia D. Anderson
Jonathan L. Canestri
James M. Connor
Brian C. Courtney
Jennifer L. DiBella
Evan S. Goldstein
Bonnie D. Kumiega
Gregg J. Lallier
Kaydeen M. Maitland
John Mulcahy
Michael J. Palmieri
Kathleen H. Rudzik
Samuel L. Schrager
Donald R. Seifel
Stefan R. Sjoberg
Thomas J. Welsh
John F. Wolter

Related Services
Administrative Proceedings
Employment
Franchise & Distributorship
Healthcare
Real Estate Development
Real Estate Finance & Leasing
Taxation
Trusts & Estates
Venture Capital & Private Equity