Restructuring & Workouts
UKS has a record of accomplishment in restructuring and workouts matters involving, lender groups, ad hoc creditor committees, official creditor committees, secured and unsecured creditors, and trustees.
We have a wealth of experience in all phases of the restructuring and workouts matters, whether in pre-bankruptcy or post-bankruptcy filings. Our experience includes out-of-court workouts, restructures and forbearance; out-of-court wind-downs and liquidations; exchange offers; prepackaged plans; pre-negotiated plans; complex Chapter 11 cases; and Chapter 7 cases. In addition to our broad bankruptcy case knowledge, we have developed particular experience in the transactional and litigation aspects of bankruptcy cases.
We also have extensive experience in debtor-in-possession financing, asset acquisitions and dispositions, exit financing, avoidance actions, and the removal process related to complex state court litigation.
Our Services Include
Complex Loan Workouts in both Bankruptcy and Non-Bankruptcy Settings
Exchange Offers and Prepackaged Chapter 11 Plans of Workouts
Pre-Negotiated Chapter 11 Plans of Workouts
Representation of Lender Groups, Secured Creditors and Creditors' Committees in Chapter 11 Bankruptcy Cases
Representation of Trustees in Chapter 11 and Chapter 7 Bankruptcy Cases
All Phases of Bankruptcy and Lender Liability Litigation
All Phases of Foreclosure and Major Collection Work
Documentation and Administration of Complex and Multi-Bank Credit Facilities in Restructuring and Workouts

Key Contacts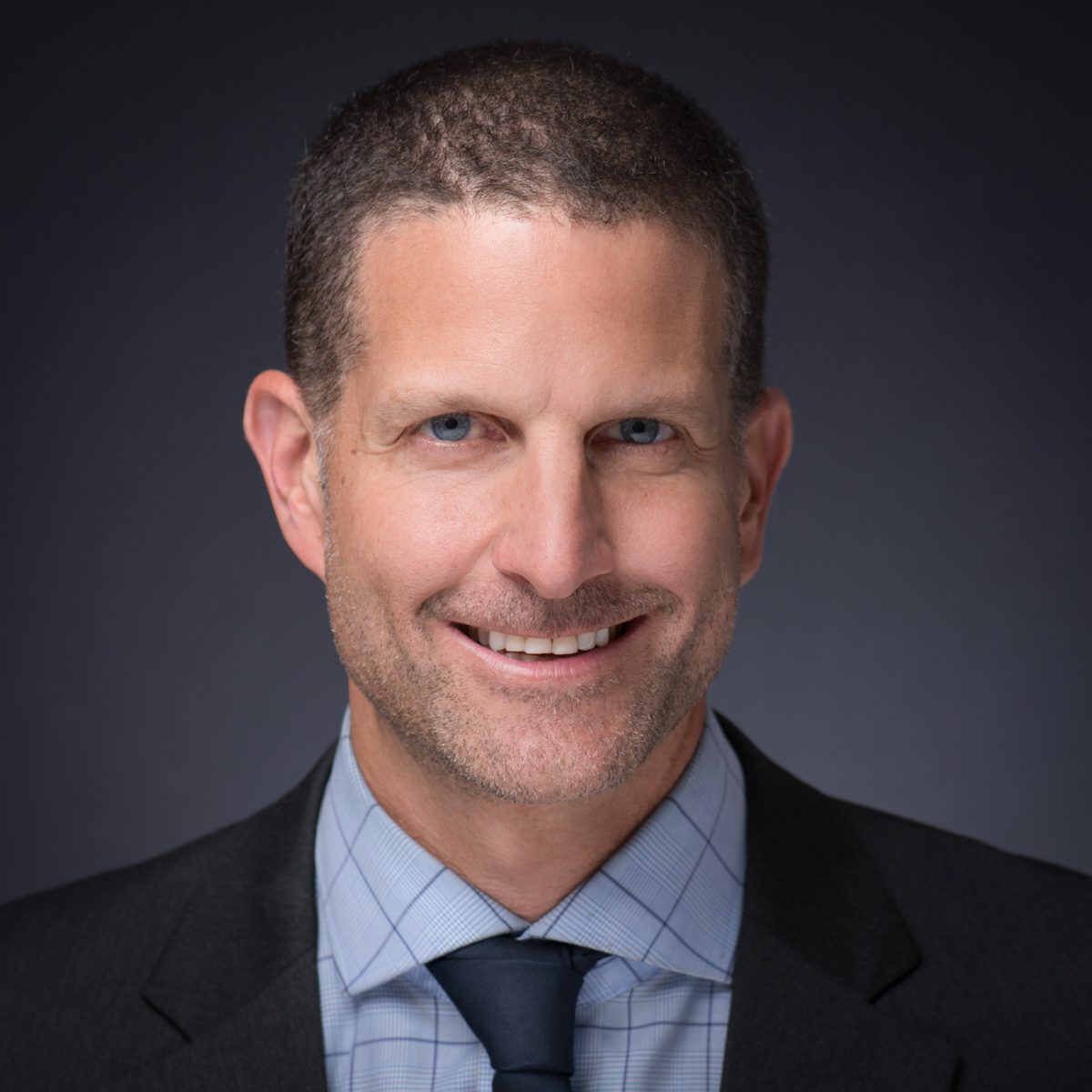 Evan S. Goldstein
860.548.2609
egoldstein@uks.com
Download vCard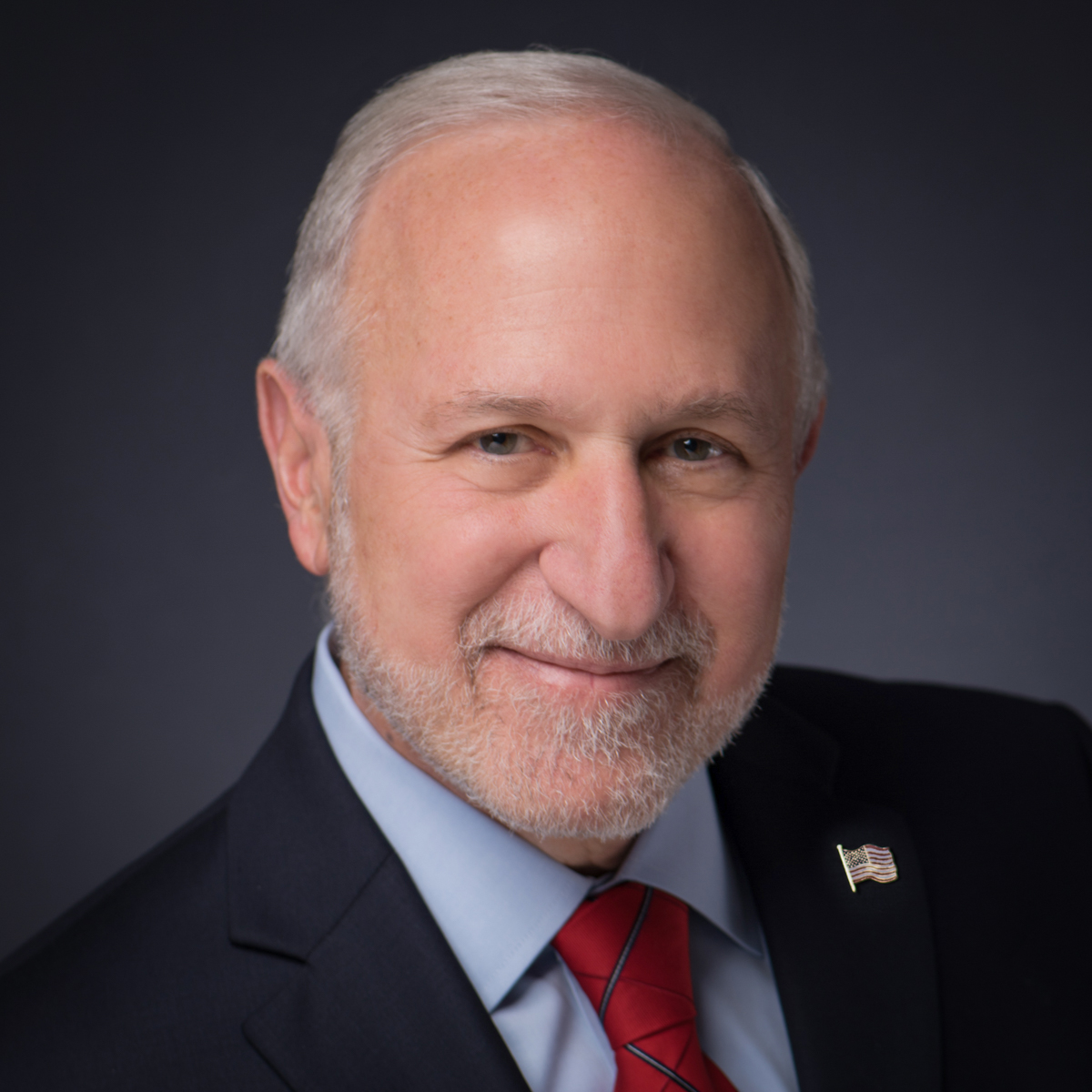 Thomas A. Gugliotti
860.548.2661
tgugliotti@uks.com
Download vCard


Our Professionals
John A. Acampora
James R. Byrne
Brian C. Courtney
Paul N. Gilmore
Evan S. Goldstein
Thomas A. Gugliotti
Harvey Hoberman
Ellen S. Levine
Kevin J. McEleney

Related Services
Alternative Dispute Resolution
Bankruptcy & Creditors' Rights
Commercial Lending & Banking
Commercial Litigation
Internal Business Transactions