Government Guaranteed Lending
We Structure Financial Relationships Between Lenders, Their Clients and Government Guaranty Agencies
As lender's counsel, our goal is to achieve the common objectives of the lender and its client. In the area of government guaranteed lending, we understand and promote the mutual interests of government agencies and their lending partners in serving small businesses. We strive to resolve rather than create problems, and to achieve rather than to frustrate.
Our practice is comprehensive in the area of government supported commercial finance. We are specially trained and experienced in the governing laws, regulations and agency Standard Operating Procedures (SOPs). We provide guidance on loan structure and collateral requirements, as well as on servicing, liquidation, and agency relations.
Our Services Include
Real Estate and Fixed Asset Term Financing
Asset-Based Financing and Revolving Credit Facilities
Representation of Lenders in Intercreditor Transactions
Representation of Lenders Involved in Programs Sponsored by Government Agencies such as the U.S. Small Business Administration; the U.S.D.A. Business & Industry Cooperative Service; the Export-Import Bank of the United States; and the Connecticut Development Authority
International Trade Finance, Including Standby and Commercial Letters of Credit and Performance Bonds
Debt Restructurings; Modifications; Assignments; Assumptions; Work-outs, Recoveries, and Bankruptcies; Guaranty Agency Appeals
Our Accomplishments
In the area of multi-tiered finance, we have assisted our lender clients in crafting single-purpose, piggybacked loans and multi-purpose, staggered priority, cross-collateralized loans utilizing multiple government guaranty programs (SBA-7(a), SBA-504, USDA-B&I) as credit enhancements.
In the area of international trade finance, our Meritas™ affiliation aides in addressing the multi-jurisdictional and multi-disciplinary issues attendant with doing business in the 21st century global economy.
In the area of guaranty agency relations, our knowledge and experience have served our lender clients in the resolution of underwriting, servicing and liquidation issues. Ever mind- ful of the "partnership" between the lender and the agency, our efforts are directed toward the mediation of their com- mon interests in serving small business. In this area, we have appealed numerous guaranty denials and repairs while preserving the integrity of the relationship between the guar- anty agency and the lender.

Key Contacts
John J. Alissi
860.548.2619
jalissi@uks.com
Download vCard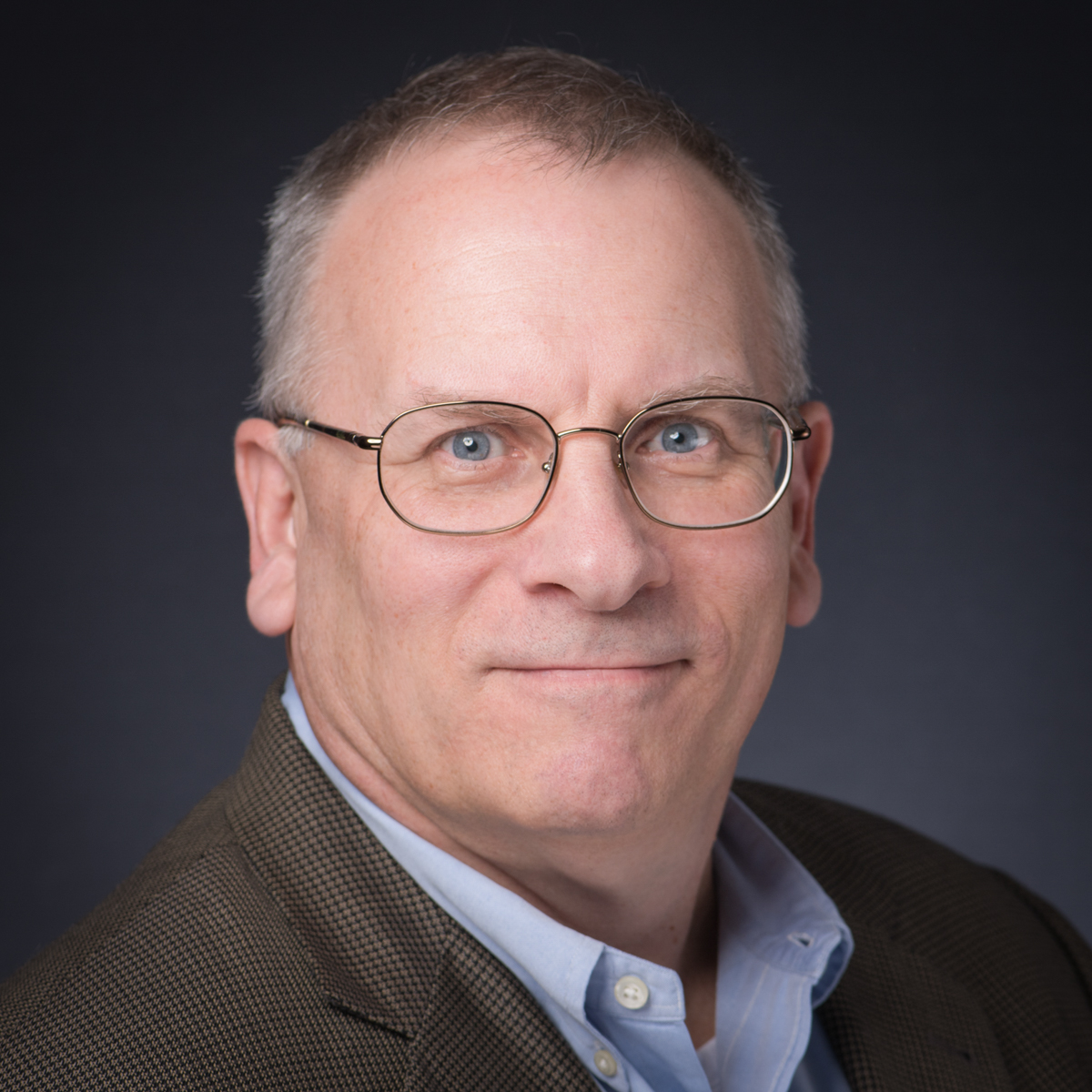 John F. Wolter
860.548.2645
jwolter@uks.com
Download vCard

Our Professionals
John J. Alissi
John F. Wolter

Related Services 
Commercial Lending & Banking
International Business Transactions
Real Estate Development