Utilities Law
Experience representing public service companies, private power producers and utility-related projects
Our practice covers all aspects of federal, state and local law governing the operation, regulation and financing of public service companies, private power producers and utility- related projects. Our services encompass administrative, regulatory, licensing and permitting, compliance and enforcement matters, traditional corporate, tax, real estate, zoning and finance advice, specialized merger and acquisition, and service deficiency and expansion. We are well-versed in Title 16 of the Connecticut General Statutes, which governs public service companies and private power producers, the Public Utilities Environmental Standards
Act (PUESA), the Public Health Code, the Connecticut and National Environmental Policy Act, the Clean Water Act, the Resource Conservation and Recovery Act, the Clean Air Act and municipal codes.
We are committed to providing the specialized legal needs of public service companies, private power producers and other clients involved, either directly or indirectly, in the provision of power or power generation, water, sewer and related services or in utility-related projects. We have handled the permitting of and on-going regulatory compliance for a number of oil and gas-fired cogeneration facilities, and we are experienced with ISO New England's various Demand Response programs.
With the 2013 Comprehensive Energy Strategy for Connecticut, the State has placed a much greater emphasis on clean and efficient energy, particularly energy sources classified as Class I renewable energy sources. We are uniquely qualified to guide clients through the Department of Energy and Environmental Protection ("DEEP") selection process, as well as to represent developers and private power producers before the Public Utilities Regulatory Authority, the Connecticut Siting Council and DEEP.
We were also active in all aspects of the public utilities restructuring efforts involving the electric industries within Connecticut, both as a lobbyist for major electric service providers before the General Assembly, and as counsel, representing various clients before the Public Utilities Regulatory Authority and the Connecticut Siting Council.

Key Contacts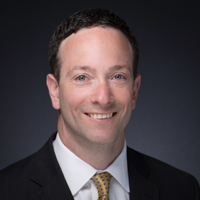 Jesse A. Langer
203.786.8317
jlanger@uks.com
Download vCard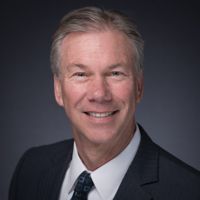 David J. Monz
203.786.8303
dmonz@uks.com
Download vCard

 
Our Professionals
Jeffrey D. Bausch
Robert M. Decrescenzo
Jesse A. Langer
David J. Monz
Michael J. Palmieri
John F. Wolter

Related Services
Environmental
Administrative Proceedings
Real Estate Development
Real Estate Finance & Leasing