James M. Connor
Shareholder, Hartford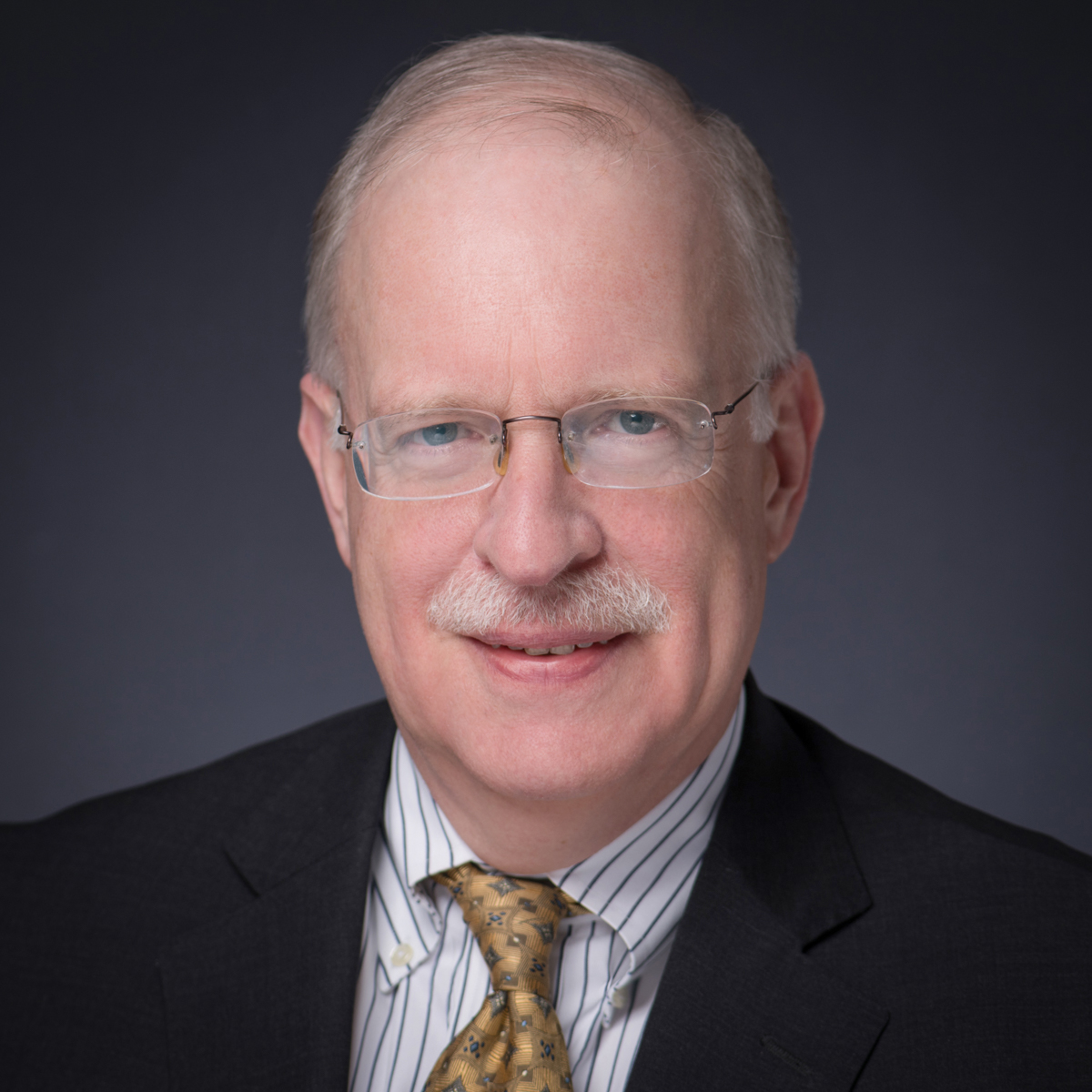 860.548.2617
jconnor@uks.com
Download vCard
Assistant:
Patricia Keefe
860.509.5308
pkeefe@uks.com
James M. Connor is a shareholder of the Firm. Mr. Connor's experience in the real estate area includes financing, leasing, property tax and land use matters, and he is experienced in the related areas of tax, corporations, partnerships, securities, construction and environmental law. Mr. Connor has represented and advised property owners, developers, lenders and municipalities. Among the clients he has represented on these issues are some of the largest publicly-held shopping center developers and owners and retailers in the United States. His representation of property owners and municipalities includes advice on tax liens and their enforcement and assignment as well as valuation, abatement and assessment issues.
Some representative examples of Mr. Connor's practice include providing advice to a municipality on the conduct of the largest non-judicial tax sale ever undertaken in the state, including successful representation in litigation concerning constitutionality of procedures. He also represented a development company in obtaining an arbitration award of over $3 million in connection with wrongful termination of an agreement to develop a research park. Mr. Connor acted as local and coordinating counsel in multi-jurisdiction secured financing transactions including credit lines for real estate investment trusts and manufacturers. He successfully coordinated land assemblage and obtained land use approvals for one of the largest high-rise mixed use projects proposed in New England. Additionally, he designed shared energy savings contracts for commercial and industrial buildings.
In addition to his transactional focus, Mr. Connor has appeared before numerous municipal land use agencies and in Connecticut Superior Court in bringing and defending appeals of their decisions.
Mr. Connor is a member of various professional and community organizations. He is a member of the Executive Committee of the Connecticut Bar Association's Real Property Section. Mr. Connor has served in a leadership capacity on the World Affairs Council of Connecticut, Inc. since 1992, and is currently serving member of its Executive Committee. He has also served in a leadership capacity of Hill Housing, Inc., the Connecticut Advisory Council of Food for All, Inc. and the Harvard-Radcliffe Club of Northern Connecticut. Mr. Connor is a member of the International Business Council of the MetroHartford Alliance, and the International Council of Shopping Centers. He is a Past Commodore of the Hamburg Cove Yacht Club.
Mr. Connor received his J.D., cum laude, from the Georgetown University Law Center and his A.B., magna cum laude, in Economics, from Harvard College.
J.D., cum laude, Georgetown University Law Center, Washington, DC 1980

A.B., magna cum laude, Economics, Harvard College, Cambridge MA 1977
Connecticut Bar Association
Real Property Section
Executive Committee 1994-Present

Committee on Affordable Housing & Homelessness 1994-2000

The World Affairs Council of Connecticut, Inc.
Director 1992-Present
Secretary 1999-2014
Executive Committee 1998-Present
Nominating Committee 1993

Hill Housing, Inc.
Director 1992-1996
Vice President 1994-1995
President 1995-1996

Food for All, Inc.

Connecticut Advisory Council 1992-1998
Vice Chair 1994-1996

Harvard-Radcliffe Club of Northern Connecticut
Secretary 1992-1994
Vice President 1994-1996
President 1996-1998
Schools and Scholarships Committee 1985- Present

MetroHartford Alliance Global Business Council
Member 1997-Present

International Council of Shopping Centers
1998-Present

Real Estate Finance Association, Hartford Chapter 1998-2003

Leadership Greater Hartford 1989
State of Connecticut

U.S. District Court, District of Connecticut