Government Relations & Public Affairs
In 1967, Updike, Kelly & Spellacy, P.C. ("UKS") became the first major Connecticut law firm to establish a legislative and public affairs practice. Taking an innovative approach, UKS united the legal, political and public affairs disciplines through unique experience and intimate familiarity with the legislative and political processes. We continue that tradition in our affiliation with FOCUS Government Affairs @ UKS, LLC which allows our clients to access legislative and public affairs services at the Federal, state and local levels.
Our firm's lobbyists in FOCUS Government Affairs @UKS, LLC are uniquely able to represent our clients' concerns in all governmental settings including the General Assembly, Connecticut's state agencies, and its many municipalities. We are acutely mindful of our client lobbyists ethics laws reporting requirements from the inception of our relationship. Indeed, we are frequently retained as special counsel to remedy ethics and campaign finance violations.
We maintain excellent working relationships with the media on a local, state and national level, which allow us to quickly and effectively responding to the media in accordance on behalf our clients' needs. We have special expertise in the public affairs aspects of large-scale real estate development projects, particularly with regard to obtaining financial assistance, tax incentives and bonding for highways and infrastructure.
Our Services Include
Coalition Development and Management
Community Relations
Crisis Management
Drafting of Legislation and Regulations
Government Procurement
Lobbying
Lobbying and Ethics Compliance Services
Media Relations
PAC Creation and Administrative Proceedings
Regulatory and Administrative Proceedings
Strategic Public Policy Development
Trade Association Formation and Management

Key Contacts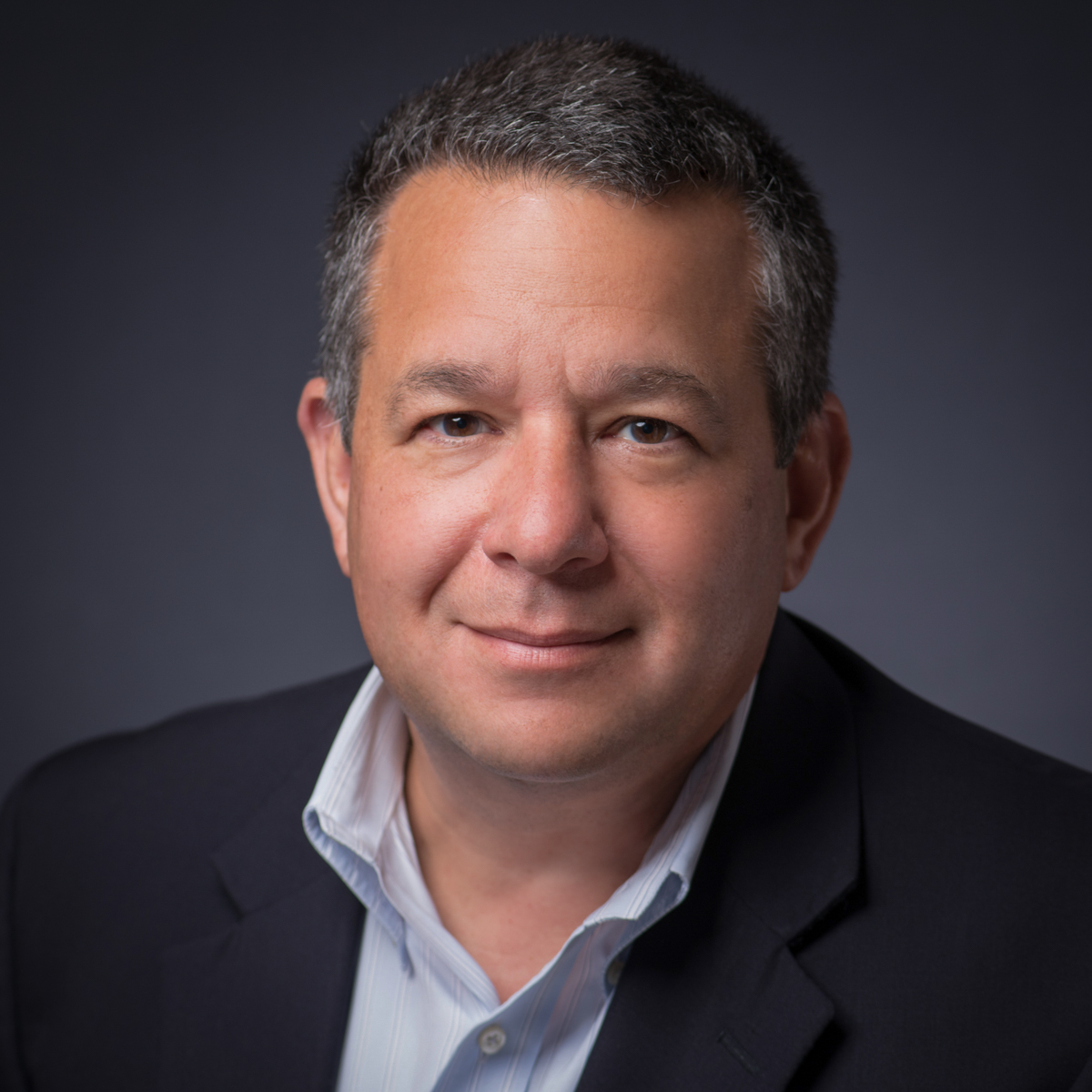 Richard D. Carella
860.548.2681
rcarella@uks.com
Download vCard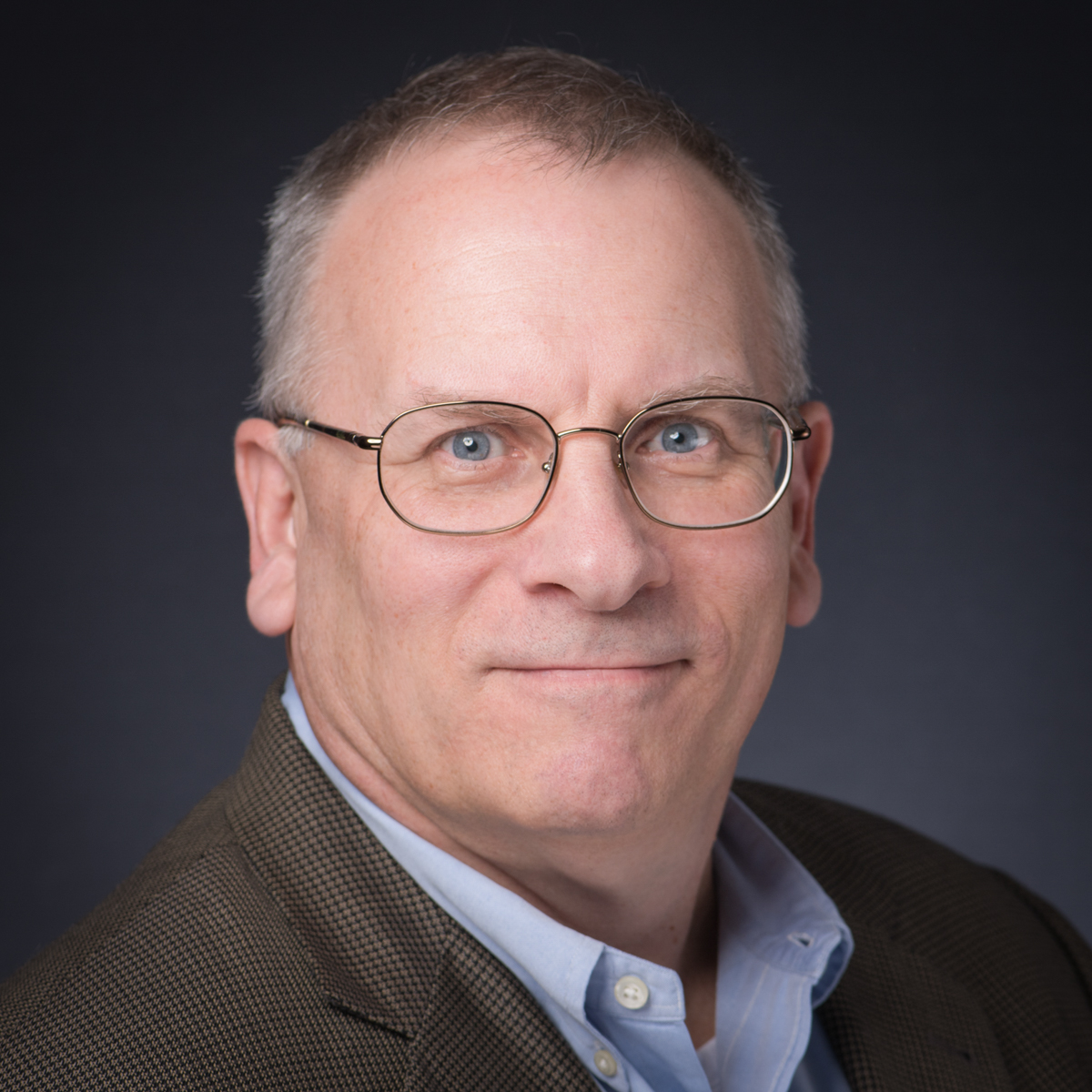 John F. Wolter
860.548.2645
jwolter@uks.com
Download vCard



Our Professionals
Richard D. Carella 
Robert M. Decrescenzo
John C. King

Related Services