John F. (Jef) Wolter
Shareholder, Hartford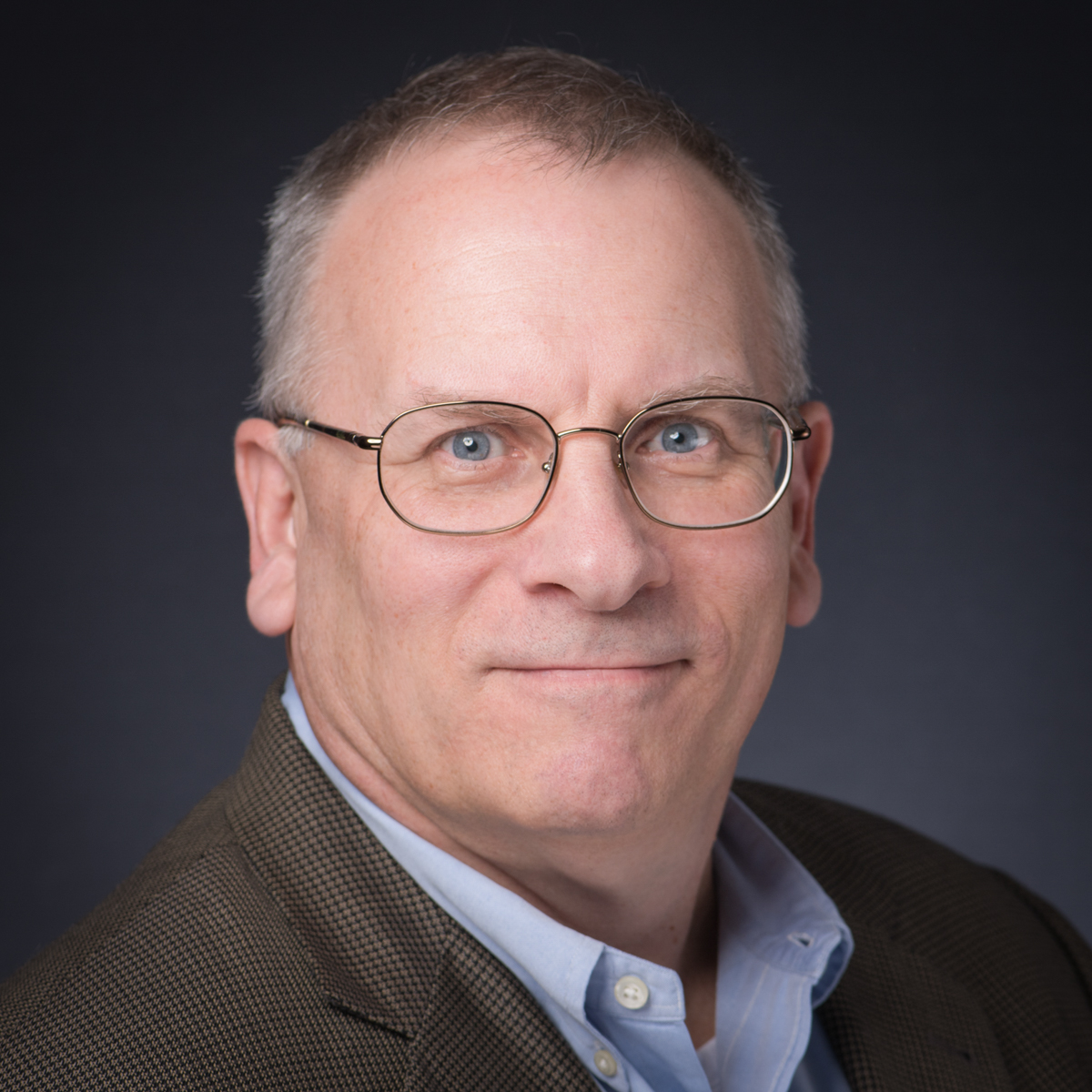 860.548.2645
jwolter@uks.com
Download vCard
Assistant:
Laurie Keithan
860.509.5328
lkeithan@uks.com
John F. (Jef) Wolter is a shareholder in the law firm of Updike, Kelly & Spellacy, P.C. and is resident in the firm's Hartford office. He practices in the areas of corporate and business law, commercial finance and healthcare.
In his corporate practice, Mr. Wolter provides general corporate, business and transactional representation to various clients, including the formation and structuring of proprietary and non-profit business entities and organizations, the drafting and negotiation of business contracts and agreements; the consummation of debt, equity and mezzanine financings, the establishment of distribution and licensing arrangements and mergers, acquisitions and divestitures. He has significant experience in the security alarm, healthcare, education, franchise and dairy, frozen food and baked goods industries. He has also represented clients as general and special counsel in numerous transactions, joint ventures and development projects on behalf of developers, lenders, borrowers, educational and healthcare institutions and public and quasi-public entities, including projects involving public-private partnerships and financings and agreements for the development, construction and management of manufacturing, healthcare, sports, educational and entertainment facilities and projects.
In the finance area, Mr. Wolter concentrates in the transactional representation of banks, financial institutions, finance companies, small business investment companies, and other lenders in all aspects of commercial, asset-based, acquisition and mezzanine financings, including syndicated and multiple lender financings and "workout" and asset recovery situations. He has extensive experience in the representation of secured lenders to ESOP's as well as healthcare, security alarm, telecommunication, food, aviation and maritime, franchise, government contractor and other "specialized industry" borrowers. Mr. Wolter represents issuers of stand-by and direct pay letters of credit and direct purchasers of bonds and notes in tax-exempt and other bond financings. He has significant experience in the initiation and administration on behalf of secured creditors of foreclosure, receivership and insolvency proceedings involving nursing homes and similar facilities.
In his healthcare practice, Mr. Wolter represents hospitals, physicians, medical practices, outpatient healthcare facilities, nursing homes, community residences and other healthcare providers, networks and organizations in general business, regulatory and transactional matters, including financings, mergers and acquisitions, for-profit conversion proceedings, affiliations and joint ventures, as well as certificate of need and other administrative proceedings, fraud and abuse, corporate governance, reimbursement, tax exemption and licensing and certification matters. Mr. Wolter has particular expertise in the representation of nursing homes, assisted living facilities, acute-care and specialty hospitals, freestanding ambulatory surgery and imaging facilities, rehabilitation hospitals, and ambulance and medical transportation companies.
Mr. Wolter is a graduate of Saint Anselm College (B.A., History, summa cum laude) and Georgetown University Law Center (J.D., cum laude). He is a member of the American, Connecticut and New Hampshire Bar Associations as well as the Association of Commercial Finance Attorneys and the American Health Lawyers Association.
J.D., cum laude, Georgetown University Law Center, Washington, D.C., 1986

B.S., summa cum laude, History, St. Anselm College, Manchester, NH, 1983

Xavier High School, Middletown, CT
Adult Vocational Program, Inc.
Board of Trustees, 1992-Present

Association of Commercial Finance Attorneys

American Health Lawyers Association

Brian House, Inc.
Board of Trustees, 1992-Present

Connecticut Bar Association

East Haddam Democratic Town Committee, 1983-Present

East Haddam Charter Study Committee
Chairman, 2006-2007

East Haddam Planning and Zoning Commission, 1988-1995

Goodspeed Musicals
Board of Directors, 2008-Present
President, 2014-Present

Holy Apostles' College & Seminary, Inc.
Board of Directors, 2005-Present

Malta House of Care, Inc.
Board of Directors, 2012-Present

Meritas - Law Firms Worldwide
Board of Directors, 2002-2005
Vice Chair, 2005-2009

New Hampshire Bar Association

White House Conference on Small Business
Delegate, 1995
State of Connecticut

State of New Hampshire