Patricia D. Anderson
Shareholder, Hartford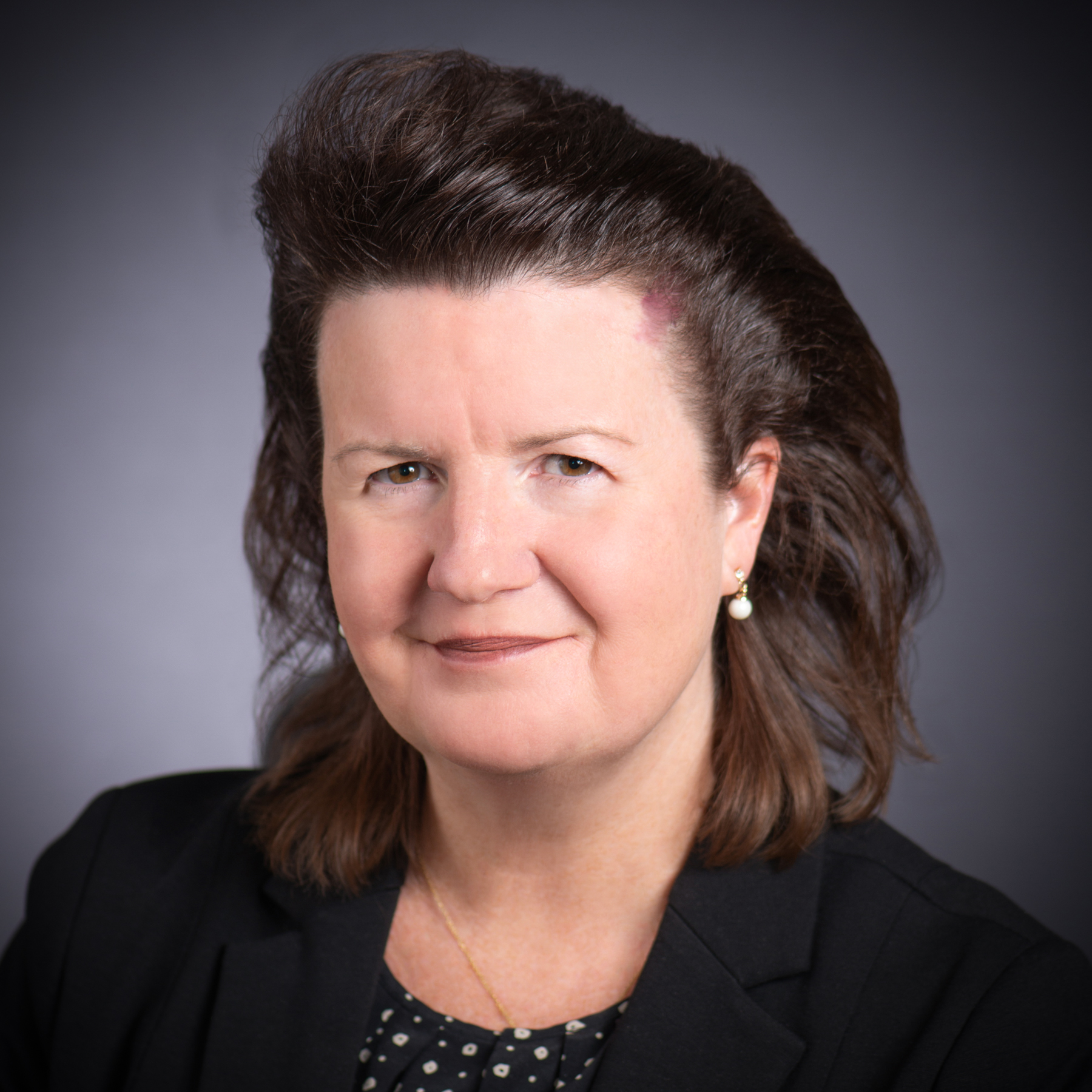 860.548.2684
panderson@uks.com
Download vCard
Assistant:
Lisa DiMattia
860.509.5340
ldimattia@uks.com
Patricia D. Anderson is a Shareholder of the Firm in the Hartford, Connecticut office. Prior to joining the Firm, Ms. Anderson was a Partner at Cranmore, FitzGerald & Meaney, LLC and has over 30 years of experience serving the legal needs within the financial institutions industry. She focuses her practice on a variety of matters affecting financial institutions, including corporate governance, policy development, regulatory compliance, expansion and branching activities, marketing and product development, including online banking and mobile banking platforms. Ms. Anderson counsels financial institutions with respect to regulatory and compliance matters, check fraud, FinTech arrangements, privacy and information security, vendor and risk management, contract reviews and negotiations. She advises financial institutions regarding loan and mortgage purchase and sale agreements, correspondent lending, servicing arrangements, passive investment activities, ADA compliance, state contractor contribution compliance, as well as corporate transactions, mergers and acquisitions including contractual matters affecting financial institutions, their subsidiaries and holding companies.
Ms. Anderson assists and advises clients with respect to matters involving various state and Federal banking agencies, including the State of Connecticut Department of Banking, Federal Deposit Insurance Corporation, Office of the Comptroller of the Currency, Federal Reserve Board, Consumer Financial Protection Bureau, National Credit Union Administration, Federal Home Loan Bank of Boston, Mortgagee Review Board, Financial Crimes Enforcement Network, and Office of Foreign Assets Control.
Ms. Anderson has served as both Chair and Legislative Liaison to the Financial Institutions Section of the Connecticut Bar Association and has also served on the Board of Governors for the Bank Compliance Association of Connecticut. She currently serves as a member of the Legal and Compliance Committee of the Connecticut Banker's Association.

Outside of her work at the Firm, Ms. Anderson has been a speaker at a variety of financial institutions seminars and lectures, and has instructed on legislative, regulatory compliance and, legal developments including wire transfer fraud, as well as vendor and risk management matters affecting financial institutions. She is also a published author on the subjects of banking law and regulation.
Ms. Anderson has served as a volunteer in various capacities for Most Holy Trinity School, Sacred Heart Academy and Albertus Magnus College.
Western New England University
School of Law, J.D., cum laude
American Juris Prudence Award in Torts
Albertus Magnus College, B.A. Economics
St. Mary's High School, New Haven, CT
Bank Compliance Association of Connecticut
Former Board of Governors Member

Connecticut Bar Association
Financial Institutions Section,
Executive Committee Member
Former Chair & Legislative Liaison

Connecticut Bankers Association
Legal and Compliance Committee Member

Connecticut Community Bankers Association

Member of Connecticut Bankers Association's Legislative Committee

Member of New Hampshire Bankers Association

Massachusetts Bankers Association

Western Massachusetts Compliance Association
Ms. Anderson is a frequent speaker on financial institution regulatory and legal issues and has participated in presentations at seminars sponsored by the Bank Compliance Association of Connecticut, Connecticut Bankers Association, and various Bar Association committees.
American Juris Prudence Award for Excellence in Torts