Trusts & Estate Law
Providing knowledge and sensitivity through the emotional and economic issues of trust and estate law
The preparation of a will, trust and other estate documents are all too often left for another day. We have the knowledge and expertise to counsel and assist individuals and families in all aspects of estate planning, wealth management and preservation, as well as lifetime and testamentary gifts and dispositions. We have the sensitivity, pragmatism and flexibility to guide our clients through every aspect of trusts and estate law, to meet our clients needs and goals.
We strive to maintain the proper balance between competing interests among generations and are quite adept at understanding and advising clients in the complex emotional and economic issues inherent in the management, preservation and transfer of wealth and business interests to younger generations. We pride ourselves in being well- trained, excellent listeners and counselors and truly care about our clients and their hopes, dreams and visions. We believe it is important to be responsive to the myriad of issues often present in family and business dynamics. We specifically tailor estate and business succession plans for each client utilizing well-established legal techniques to mitigate as much as possible any federal and state income, succession, estate and gift taxes as well as other transfer costs and expenses.
Estate planning is inherently a lifetime evolutionary process. We guide our clients through life's journey and explain the various costs and benefits of any proposed course of action in a clear and uncomplicated manner. We are sensitive to clients' unique family and business relationships while implementing sound income and estate tax savings tech- niques. In essence, we constantly endeavor to provide clients with peace of mind and the calm assurance that their wishes will be respected and that the fruit of their lifetime labors will be transferred to the natural objects of their bounty with minimal transfer costs and taxes.
Our Services Include:
Estate and Succession Tax Planning:
Wills and inter vivos revocable trusts

Testamentary trusts
Irrevocable trusts tailored for insurance as well as other assets
Qualified Personal Residence Trusts (QPRTs)
Grantor Retained Annuity Trusts and Uni-trusts (GRATS
and GRUTS)
Charitable Split Interest Trusts, Charitable Lead Trusts, Charitable Remainder Annuity and Uni-Trusts (CLTs, CRATS and CRUTS)
Sales to Intentionally Defective Grantor Trusts
Living wills
Durable powers of attorney for both financial and health matters
Lifetime Gift Planning:
Gifts
Family limited liability companies and family limited partnerships
Asset allocation strategies
Charitable trusts and transfers
Private Foundations

Establishment of charitable 501(c)(3) organizations and other tax-exempt organizations
Business Succession Planning:
Owner "buy-sell" arrangements, entity redemption, cross- purchase and hybrid "wait and see" agreements

 

Deferred compensation arrangements
Stock appreciation rights (SARs)
Qualified and non-qualified options
Split-dollar plans
Employee stock ownership plans (ESOPs)
Estate and Probate Administration:
Probate and estate settlement
Ancillary probate administration
Trust administration
Elder Law Services:
Title XIX Planning
Trusts
Guardianships
Conservatorships
Durable powers of attorney for both financial and health matters
Marital Planning:
Prenuptial agreements
Divorce planning and negotiation
Children Services:
Adoption
Emancipation
Conservatorships
Guardianships
UTMA/UGMA planning
Section 529 Plans

2503(c) Trusts
Dispute Resolution:
Will contests
Contested guardianships and conservatorship matters
Interpretation and reformation proceedings
Will and Trust construction and interpretation
Federal and state estate, succession and gift tax audits
Estate, succession and gift tax litigation and appeals in both federal and state court

Key Contacts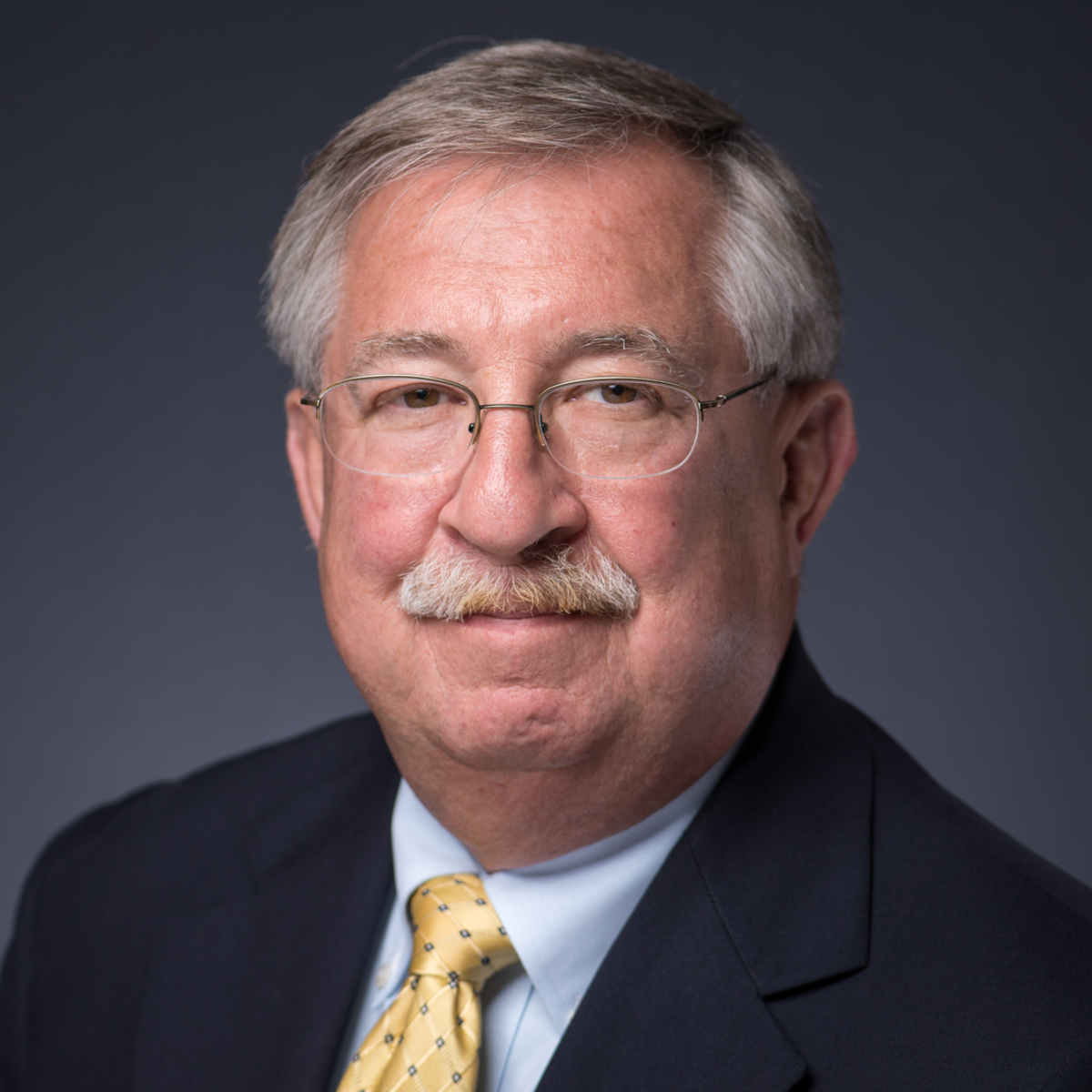 Donald R. Seifel, Jr.
860.548.2676
drseifel@uks.com
Download vCard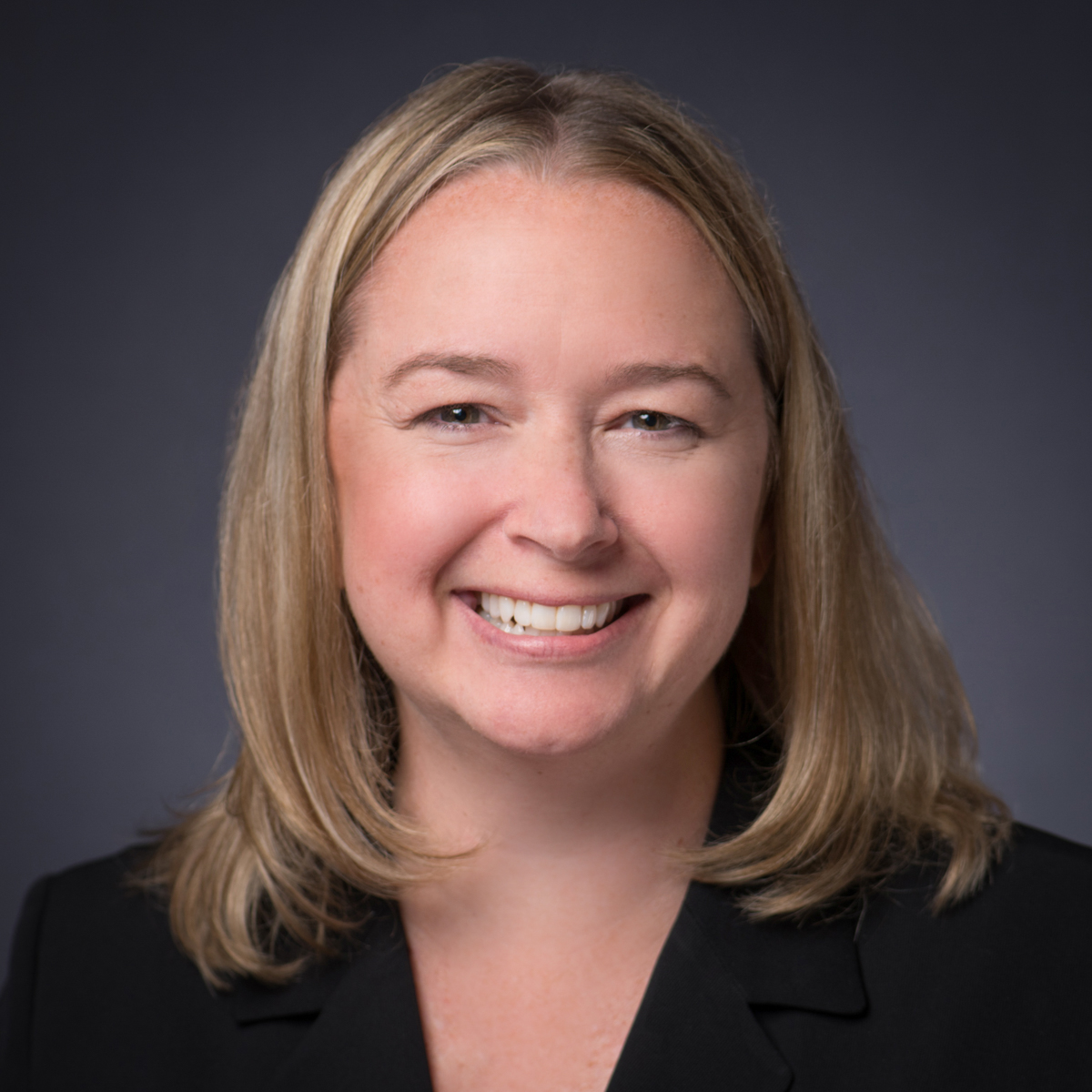 Kathleen H. Rudzik
860.548.2698
krudzik@uks.com
Download vCard

Our Professionals
Jonathan L. Canestri
Richard D. Carella
Bonnie D. Kumiega
Kathleen H. Rudzik
Samuel L. Schrager
Donald R. Seifel


Related Services
Employment
Franchise & Distributorship
General Corporate Counsel
Mergers & Acquisitions
Residential Real Estate
Taxation