Intellectual Property
Assisting clients in attaining their maximum potential, profit and protection of assets
Intellectual property has increasingly become a more vital aspect of a company's assets. With our wide range of experience and background, we are able to successfully and efficiently serve our clients' various intellectual property needs and assist them in attaining the maximum potential, profit, and protection of these assets. Our scope of services encompass all aspects of intellectual property law, including copyrights, trademarks, trade secrets, rights of publicity and patents. We offer guidance, support and counsel in all facets of a client's development and utilization of intellectual property.
Our Services Include:
Identification and evaluation of a client's existing intellectual property assets and potential exposure to domestic and foreign infringement claims.
Acquisition of intellectual property by means of joint venture agreements, license agreements, purchase agreements, employment agreements and independent contractor agreements.
Registration of intellectual property with domestic and foreign governments
Maintenance, protection, and defense of intellectual property through:

Infringement litigation
Opposition proceedings
Filing of necessary renewals and affidavits
Drafting of non-disclosure and confidentiality agreements
Analysis of existing controls on the dissemination and disclosure of intellectual property

The creation of controls on the disclosure of intellectual property and other confidential information that may or may not qualify as trade secrets

Licensing of intellectual property to customers, developers and end-users
Sale and assignment of intellectual property
We represent clients in all industries, including the technology, venture capital, manufacturing, banking, internet, computer and software industries. We work with other practice groups in the Firm, such as the Business Law, Commercial Lending & Banking and Venture
Capital & Emerging Companies, to coordinate and develop an integrated strategy of intellectual property fortification and exploitation. The extensive experience and background of the groups members provide clients with imaginative solutions and options to their intellectual property problems and requirements.

Key Contacts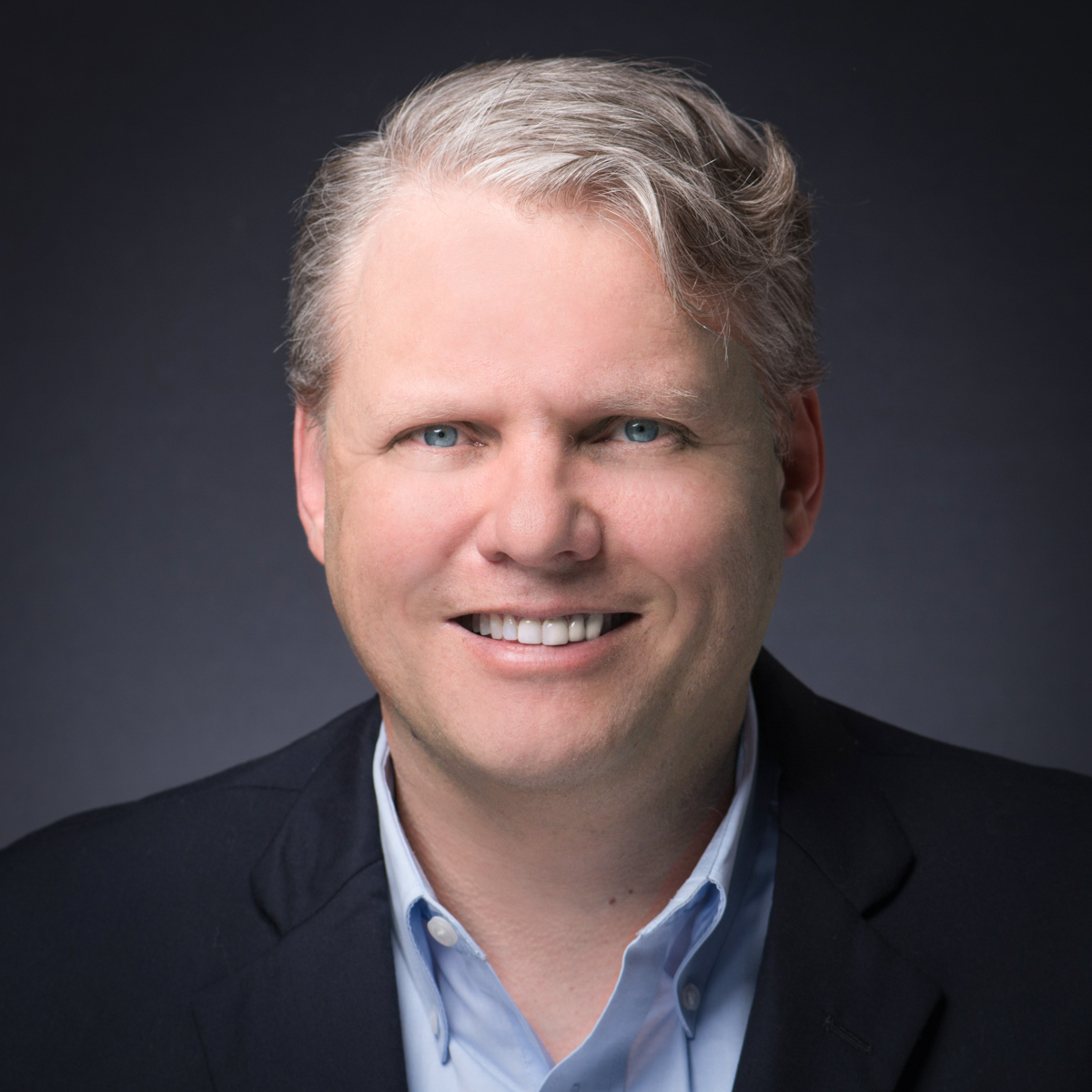 Gregg J. Lallier
203.786.8313
glallier@uks.com
Download vCard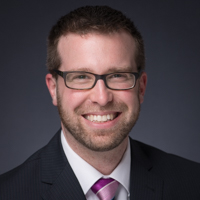 Adam B. Marks
860.548.2663
amarks@uks.com
Download vCard

Our Professionals
Paul N. Gilmore
Gregg J. Lallier
Adam B. Marks
Richard S. Order

Related Services
Mergers & Acquisitions
Technology & Emerging Companies
Venture Capital & Private Equity