Globally Capable.
Distinctively Connecticut.
Updike, Kelly & Spellacy, P.C. is a major Connecticut law firm with five offices throughout the State of Connecticut. Now entering our sixth decade of client service, the firm's comprehensive legal practice places us at the center of law, business and politics in Connecticut. Our MERITAS™ membership extends our services across the United States and around the world. Our affiliation with FOCUS Government Affairs @ UKS, LLC allows our clients to access legislative and public affairs services at the Federal, state and local levels. We take pride in our fifty years of being globally capable, but distinctively Connecticut.

Services
UKS has the flexibility and breadth to provide guidance concerning multiple areas of law and governmental affairs across various industries.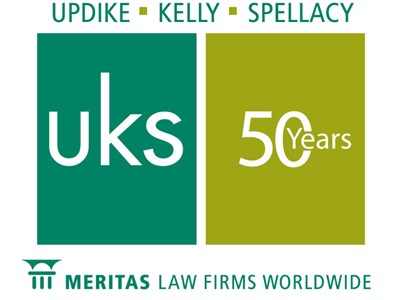 People
Our attorneys provide our clients proactive and innovative representation and solutions to the complex issues and needs of our clients.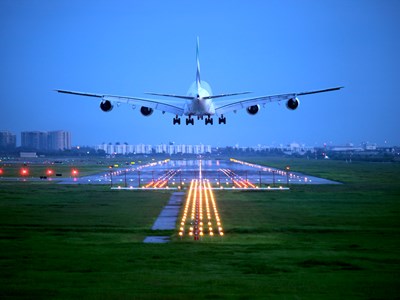 Recent News
Find all of our latest news ranging from information on the firm and attorney news, to our events, presentations and more.