Jennifer M. Egan
Shareholder, Hartford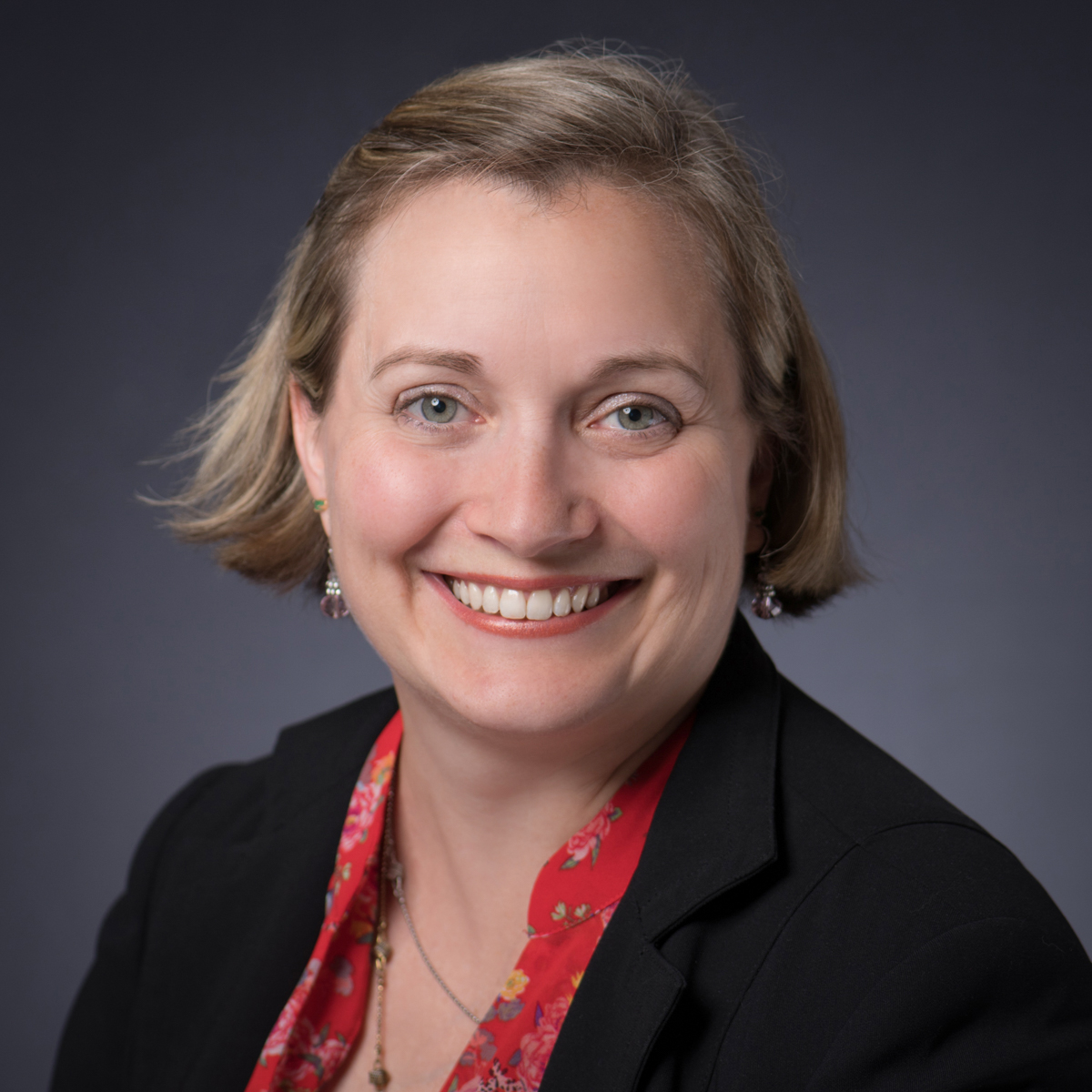 860.548.2628
jegan@uks.com
Download vCard
Assistant:
Di'Mon Arnold
860.509.5318
darnold@uks.com
Jennifer M. Egan is a shareholder in the Firm's Hartford office. She is a member of the Firm's Public Finance Practice Group where she provides tax advice to issuers to ensure that interest on obligations is exempt from the imposition of federal and state income tax.  She serves as bond counsel to various municipalities as well as representing underwriters, trustees, and purchasers in the issuance of tax-exempt bonds. In addition to municipal finance, Attorney Egan has experience in tax increment financing districts (TIF) and tax-exempt bonds issued by the State of Connecticut Health and Educational Facilities Authority (CHEFA) in the representation of conduit borrowers (such as hospitals, nursing homes, assisted living facilities, and schools), purchasers, trustees, underwriters, placement agents, and credit enhancers.  Attorney Egan's work in public finance includes drafting and negotiating bond documents, performing tax due diligence, advising clients on tax-exempt issues, drafting and negotiating bond purchase agreements, issuing tax and underwriter's counsel opinions, and ensuring all deliverables for a closing have been accomplished.  In addition, Attorney Egan represents the State of Connecticut Department of Housing and the State of Connecticut Department of Economic and Community Development on funding, development and real estate matters.
Prior to joining the Firm in 2017, Attorney Egan practiced at Murtha Cullina LLP in the area of public finance.  She was responsible for the representation of 501(c)(3) borrowers in many CHEFA transactions, which included the negotiation of bond documents, bank documents, conducting due diligence in order to provide enforceability opinions, and land use opinions, and coordinating the delivery of all items necessary to close.  Attorney Egan also represented trustees, underwriters, direct purchase banks and letter of credit banks during her time at Murtha Cullina LLP. 
Furthermore, Attorney Egan represents organizations in obtaining financing through various HUD programs, including Section 202, Section 232, LEAN Program, Section 221(d)(4), Interest Rate Reduction Program, and the Green Retro-fit Program, among others. She has worked closely on these transactions and is very familiar with various HUD-insured lenders and their counsel and the internal HUD counsel in Connecticut.
J.D., with honors, University of Connecticut School of Law, West Hartford, CT 2002

B. A., cum laude, University of Notre Dame, Notre Dame, Indiana, 1997
National Association of Bond Lawyers

Connecticut Government Finance Officers Association

Connecticut Council of Small Towns

Connecticut Association of Municipal Attorneys

Northeast Women in Public Finance

Connecticut Bar Association
State of Connecticut

State of New York