Government Investigations & Criminal Defense
The Firm's Government Investigation, Compliance, and Criminal Defense team has assisted individuals and corporations who have received grand jury and other government investigative subpoenas, ranging from criminal prosecutions to OSHA, EPA, DPH, or DOL audits. Whether the work involves negotiating compliance terms and scope limitations or protecting the client from unduly burdensome demands, Updike's team is prepared to dedicate immediate and substantial resources to the task.
Our criminal defense team also has experience representing individuals charged with all variety of crimes in state and federal courts, including murder, vehicular homicide, sexual assault, risk of injury to a minor, driving under the influence and motor vehicle offenses, drug offenses, robbery, larceny, wire and mail fraud, computer crimes, gun crimes, and Medicare/healthcare fraud. From arraignment, investigations, pretrial negotiations, through jury selection and trial, the Firm zealously champions at clients' rights guaranteed under the United States and Connecticut Constitutions.
In addition to defending those who are charged with crimes, our team also represents and guides individual and corporate crime victims through the criminal process to assist with restitution, law enforcement cooperation, and communications with prosecuting authorities.

Key Contacts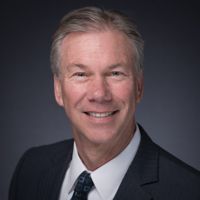 David J. Monz
203.786.8303
dmonz@uks.com
Download vCard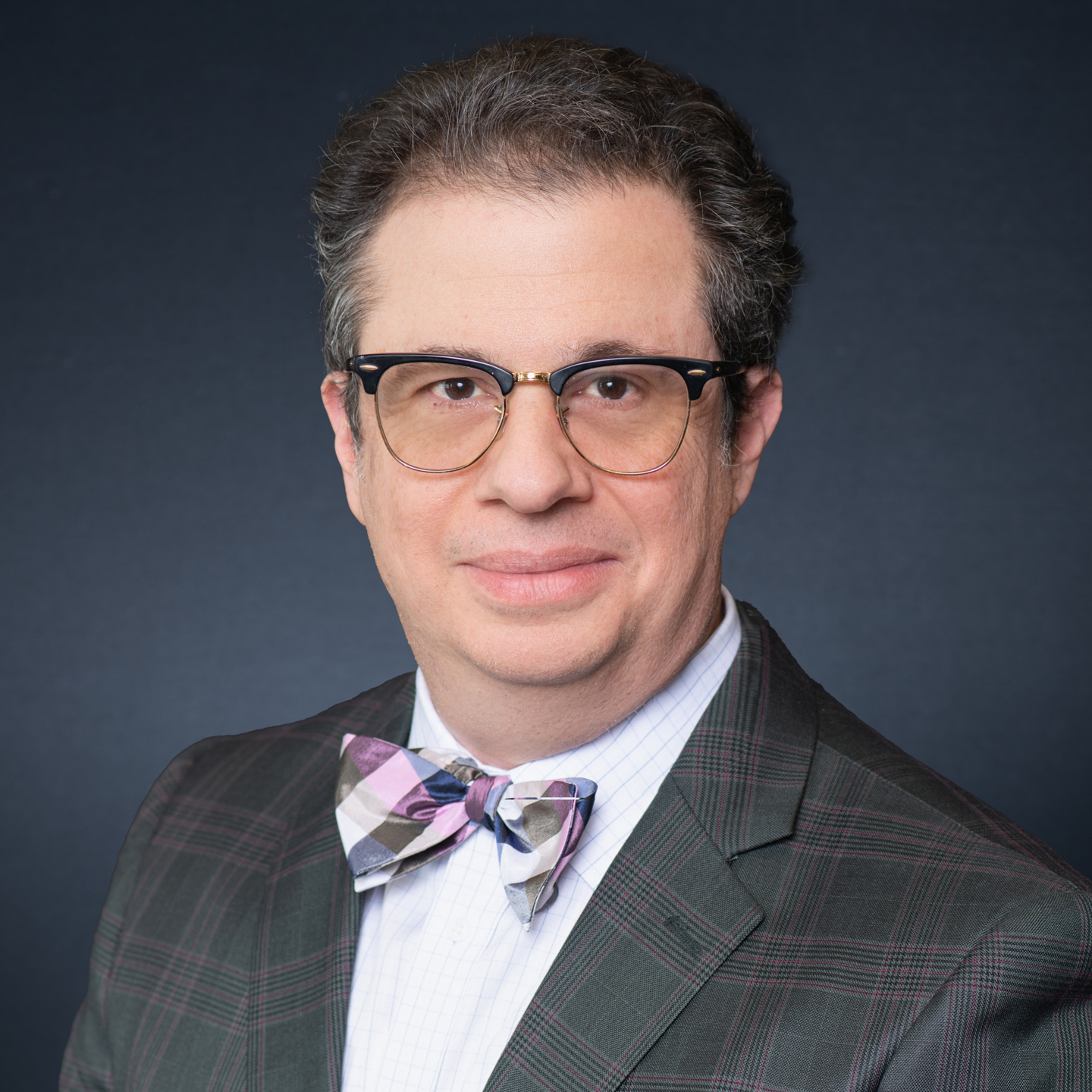 Gerald T. Giaimo
203.786.8317
ggiaimo@uks.com
Download vCard



Related Services