Franchise & Distributorship Law
Comprehensive yet practical legal representation for the franchise and distribution industry
Walk down the street or through a mall, and many of the stores you pass are franchises. Some of them you may recognize as famous franchises, particularly fast food outlets. Other businesses do not publicize they are franchises. The manufacturers or suppliers of still other businesses deny even to their own "distributors" that their relationship is a franchise and, instead, proclaim it is simply an independent contractor relationship.
Updike, Kelly & Spellacy, P.C. has been in the forefront of franchise and distributorship law for many years. We have been at the forefront of litigation involving the theory of constructive termination and further developed the definition of a franchise in the landmark decision, Petereit v. S.B. Thomas, Inc., 853 F. Supp. 55 (D. Conn. 1993), aff 'd in part, rev'd in part, 63 F.3d 1162 (2d Cir. 1995), a case that is cited in every subsequent decision under the Connecticut Franchise Act and in many franchise cases outside Connecticut.
We assist both manufacturers and suppliers, on the one hand, and franchisees, distributors, and dealers, on the other hand, in understanding whether their relationship is truly a franchise, despite what they have been calling it for many years, and, if so, advise them on their rights and obligations under the law. Besides handling litigation, such as terminations and injunctions, we also deal with corporate issues, such as disclosure statements, distributor networks, and governmental filings.
We have represented franchisors/distributors/ manufacturers in such businesses and industries as grocery store products, donut shops, truck engine construction
and repair, payroll services, truck stops, home improvements, and pipe valves and fittings. We have also represented local, regional, national, and international manufacturers, particularly in the snack food and baked goods industries, in the establishment and operation of nationwide franchise and independent operator distribution networks. The firm also has extensive experience in connection in the termination of franchised distribution systems as well as master or sub-distributor arrangements.

Key Contacts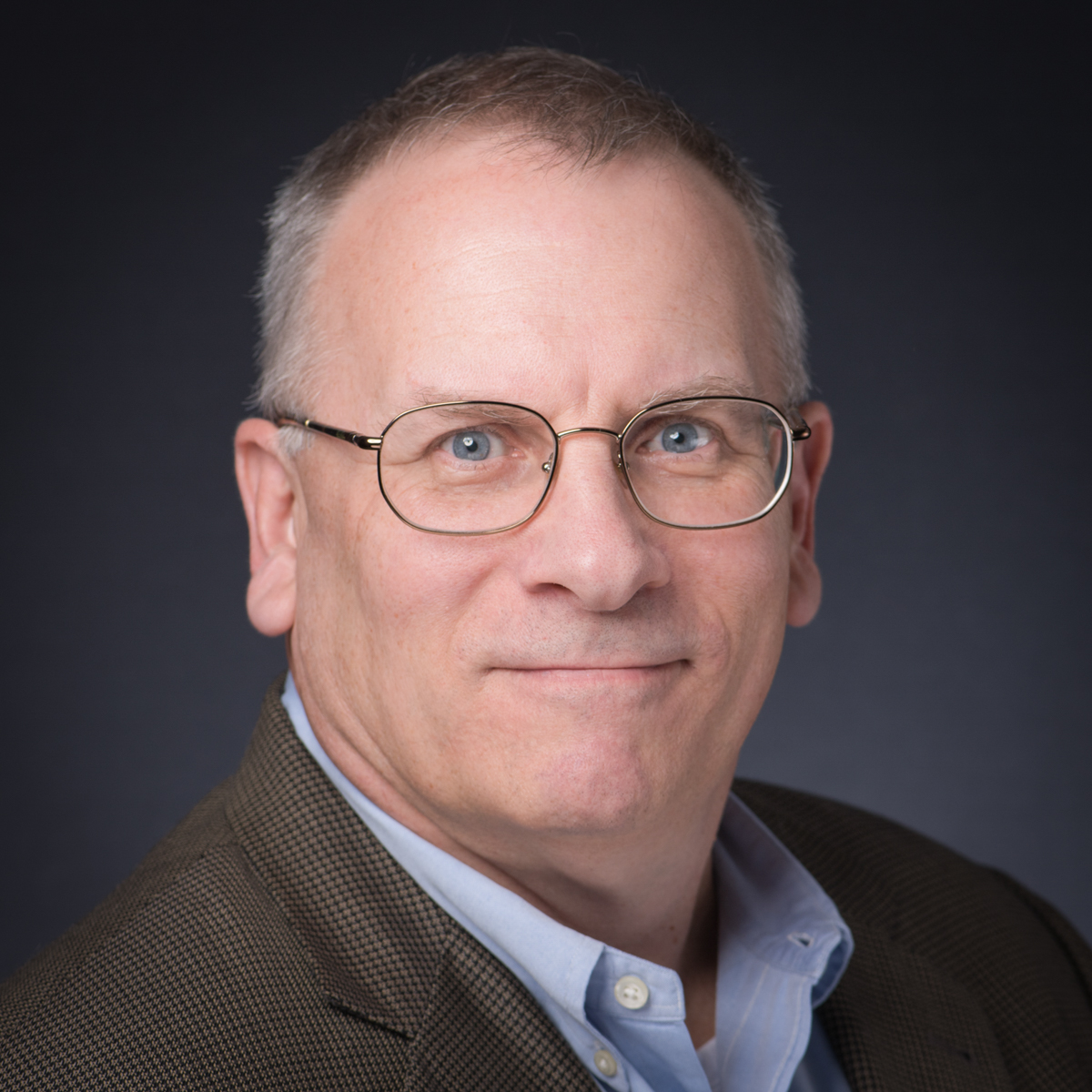 John F. Wolter
860.548.2645
jwolter@uks.com
Download vCard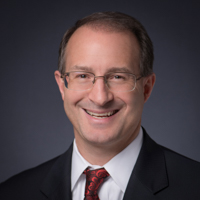 John J. Alissi
860.548.2619
jalissi@uks.com
Download vCard

Our Professionals
John J. Alissi
Richard S. Order
John F. Wolter

Related Services
Employment
Franchise & Distributorship
General Corporate Counsel
Taxation
Trusts & Estates