Public Finance
We are a nationally recognized bond counsel firm and have been listed in The Bond Buyer's Municipal Marketplace since 1970. Our bond counsel clients include state governments, quasi-public agencies, authorities, cities, towns, school districts and other special purpose districts. Our public finance attorneys use sophisticated tools to achieve client goals, including competitive and negotiated public bond offerings, direct purchases, private placements, tax increment financing, historic and low income tax credits, swaps and other financial derivatives, and a variety of infrastructure and economic development programs. Our public finance attorneys work as a team with colleagues in the firm's banking, tax, securities, municipal law, and bankruptcy and workout areas. Firm attorneys from other disciplines join the team whenever a significant public finance transaction warrants their involvement.
In addition, our public finance attorneys frequently serve as counsel to national and regional investment banking firms in the underwriting of state and local government obligations, to banks in the direct purchase of state and local government obligations, and to credit enhancers, trustees, liquidity providers, and swap and other derivative providers.
We also represent schools and universities, healthcare facilities, nursing homes, social service providers and other 501(c)(3) entities in their conduit bond financings.
Our public finance attorneys have advised on a broad range of governmental and other public projects, including educational capital projects, healthcare facilities, nursing homes, assisted living facilities and continuing care retirement communities, affordable housing, land development infrastructure, transit oriented districts, and water and waste treatment facilities.
Our Services Include
Bond Counsel
Borrower's Counsel
Clear Water Fund Financings
Conduit Financings
Development Agreements
Development Project Financings
Economic Development Grants and Loans
General Obligation Issues
Infrastructure Financings
Lease-Purchase Financings
Legislation Drafting
Letter of Credit Bank's Counsel
Municipal Law
Post-Issuance Compliance
Purchaser's Counsel
Refunding Issues
Revenue Obligation Issues
Securities and Disclosure Law
Tax
Tax Increment Financing
Trustee's Counsel
Underwriter's Counsel

Key Contacts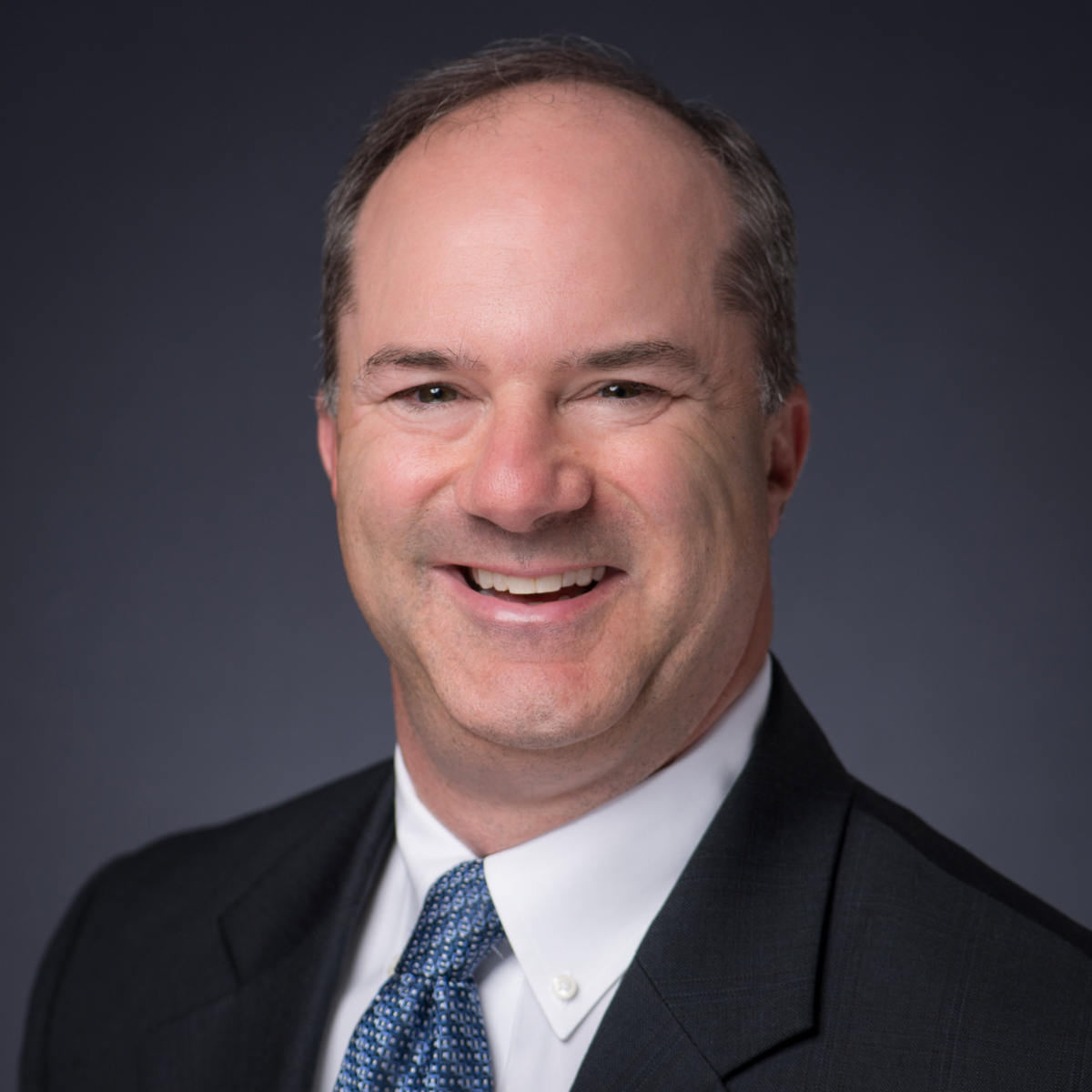 Michael P. Botelho
860.548.2637
mbotelho@uks.com
Download vCard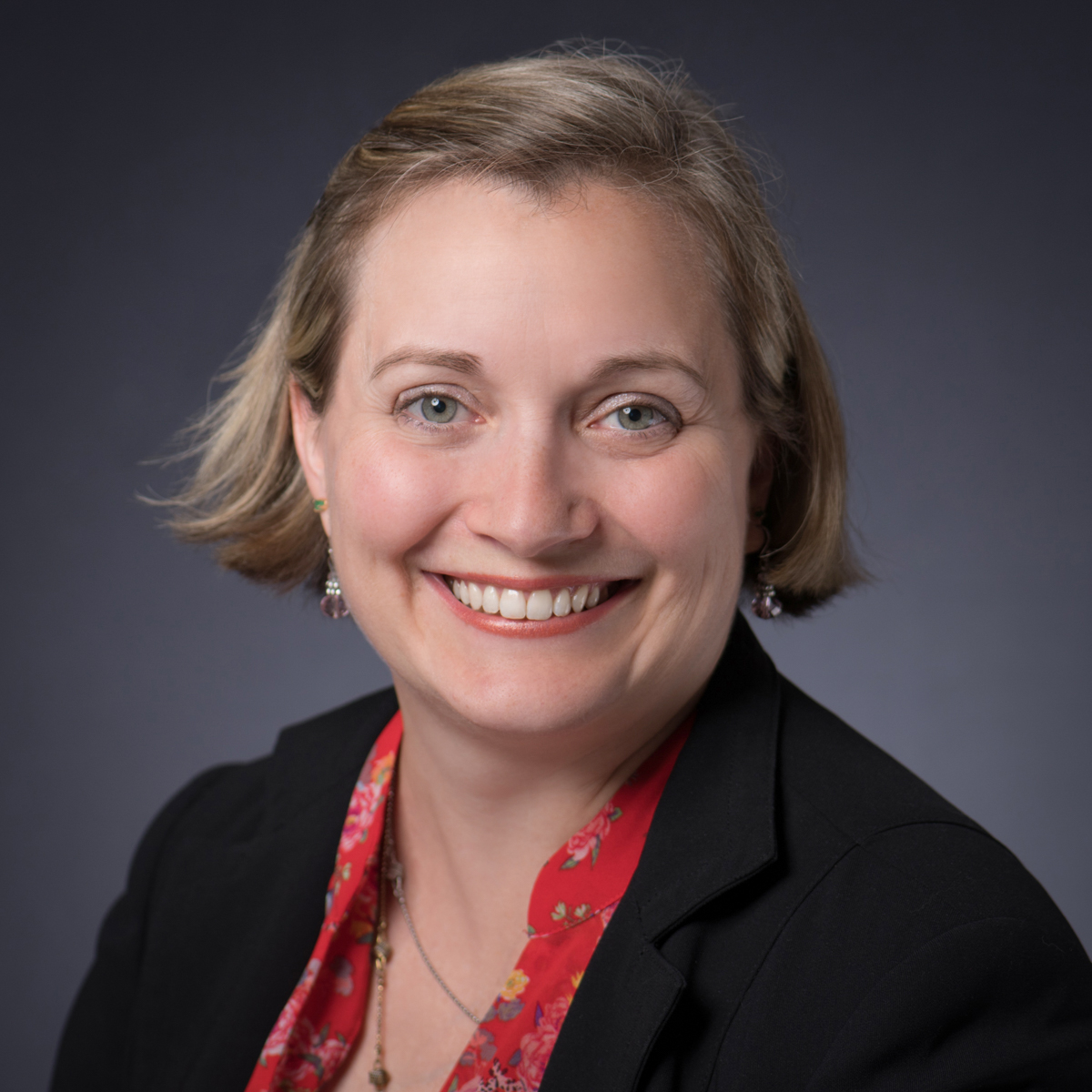 Jennifer M. Egan
860.548.2628
jegan@uks.com
Download vCard


Our Professionals
John J. Alissi
Michael P. Botelho
Brian C. Courtney
Jennifer M. Egan
Elizabeth M. Fabbri
Kathleen H. Rudzik
Related Services