Appellate Law
Excellence in appellate representation
Updike, Kelly & Spellacy, P.C. recognizes the important benefits that a practice area in appellate advocacy can provide to our clients. Members of the Firm's dedicated Appellate Practice Group have substantial experience identifying issues appropriate for appeal, obtaining certification to appeal, preparing appellate briefs and presenting appellate arguments.
The Appellate Practice Group handles appeals before the Connecticut Supreme, the Connecticut Appellate Court and federal appellate courts. Members of the group work closely with trial counsel during all stages of an appeal, and, where appropriate, assist trial counsel with pretrial and trial matters in order to structure a case for appellate review. In addition to Firm appeals, the Appellate Practice Group handles matters in which the Firm had no involvement at the trial level, and members of the group also prepare amicus curiae briefs on behalf of clients who, although not directly involved in an appeal, have a substantial interest in the outcome of the matter.
Recent cases before the Connecticut Supreme Court include defense of an action against an insurer for alleged bad faith processing of a workers' compensation claim, Almada v. Wausau Bus. Dev. Ins. Co., 274 Conn. 449 (2005); a complex insurance coverage dispute, DaCruz v. State Farm Fire & Casualty Co., 268 Conn. 675 (2004); a contract case involving the scope of damages available in Connecticut for breach of a construction contract, Ambrogio v. Beaver Road Associates, 267 Conn. 148 (2004); a matter of first impression regarding agency authority to regulate an internet based land survey procurement company, Bock & Clark Corp. v. Dep't of Consumer Protection, 265 Conn. 400 (2003); a dispute regarding the taxability of airport property, New Haven v. East Haven, 263 Conn. 108 (2003); and a medical malpractice case involving questions of first impression related to informed consent and physician liability for breach of an implied contract to obtain a specific result, Janusauskas v. Fichman, 264 Conn. 796 (2003).
Recent cases before other appellate courts include preservation of a verdict for the defendants in a personal injury action arising from a motor vehicle accident between the defendants' automobile and plaintiff 's motorcycle, Rubel v. Wainwright, 86 Conn. App. 728 (2004); a dispute regarding notice of exercise of an option to extend the term of a commercial lease, Scoville v. Shop- Rite Supermarkets, Inc., 86 Conn. App. 426 (2004); defense of an environmental challenge to a land use approval, Evans v. Plan & Zoning Comm'n, 73 Conn. App. 647 (2002); a civil rights dispute related to a child abuse investigation, Dutkiewicz v. Hyjek, 135 Fed. Appx.
482 (2d Cir. 2005); and preservation of summary judgment obtained in a 1983 civil rights action against members of a municipal police department, DeLoreto v. Karengekis, 104 Fed. Appx. 765 (2d Cir. 2004).

Key Contacts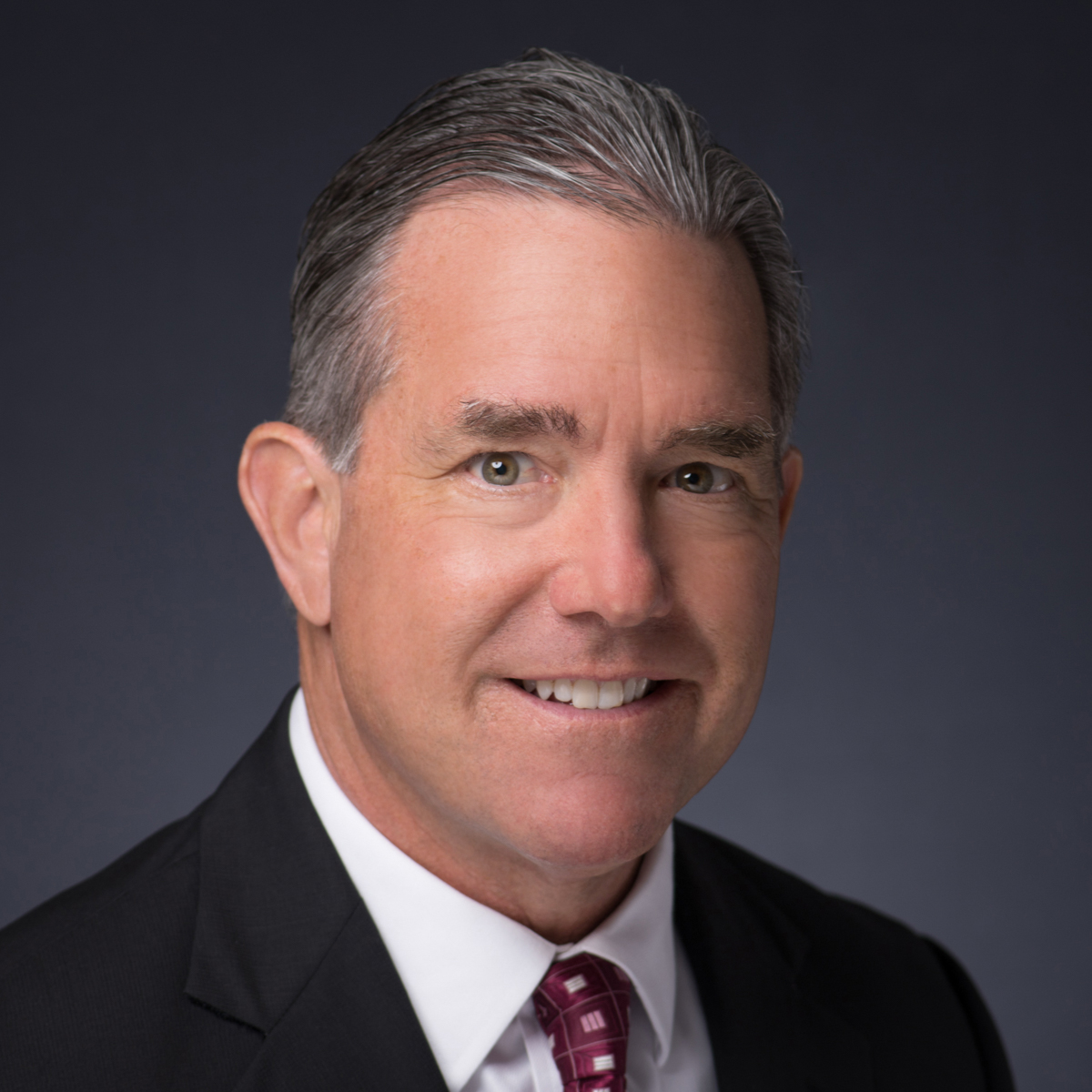 Kerry R. Callahan
860.548.2639
krcallahan@uks.com
Download vCard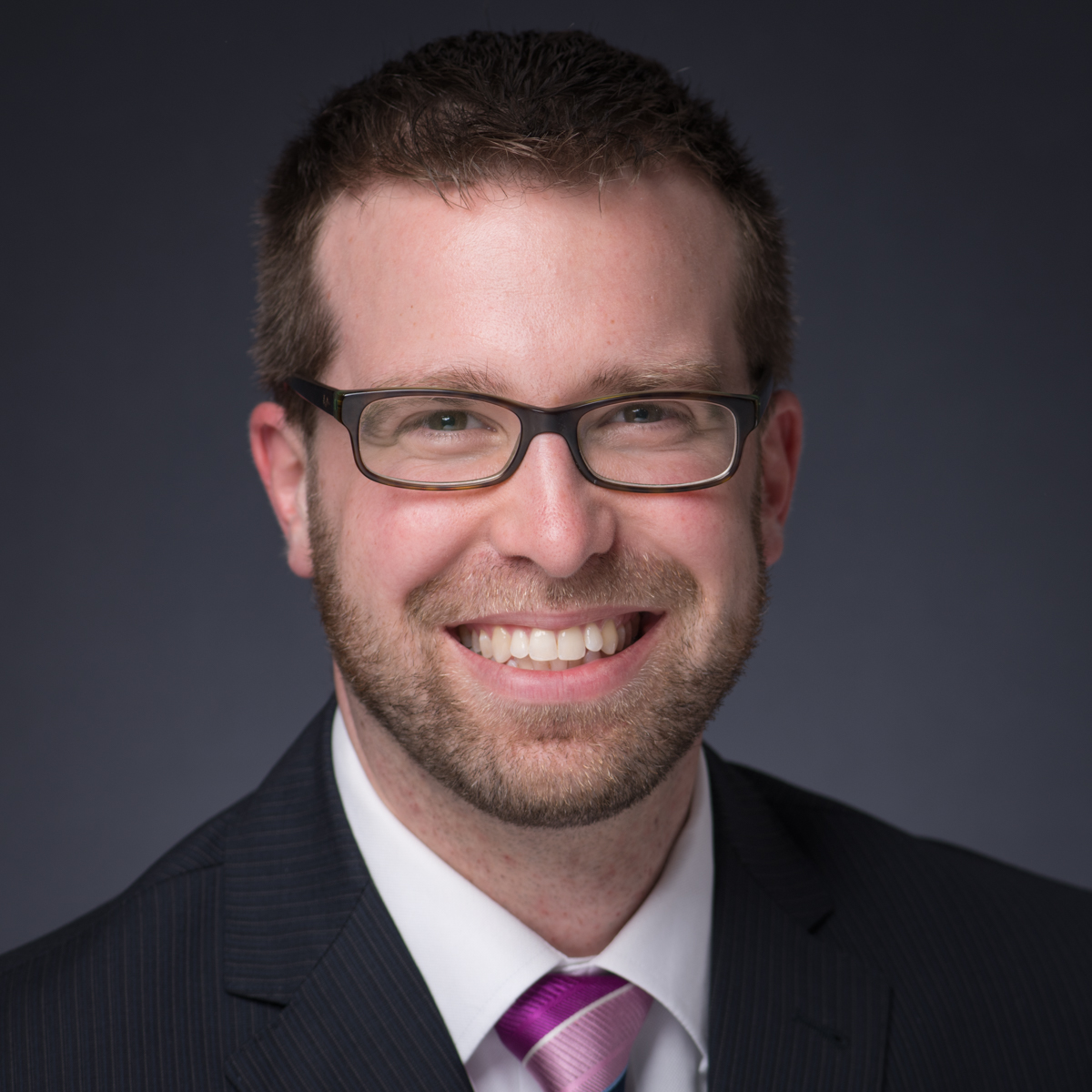 Adam B. Marks
860.548.2663
amarks@uks.com
Download vCard

Our Professionals
James R. Byrne
Kerry R. Callahan
Paul N. Gilmore
Hugh I. Manke
Adam B. Marks
Richard S. Order

Related Services
Bankruptcy & Creditors' Rights
Commercial Litigation
Construction
Environmental
Insurance
Product Liability & toxic Torts
Restructuring & Workouts