Richard D. Carella
Shareholder, Middletown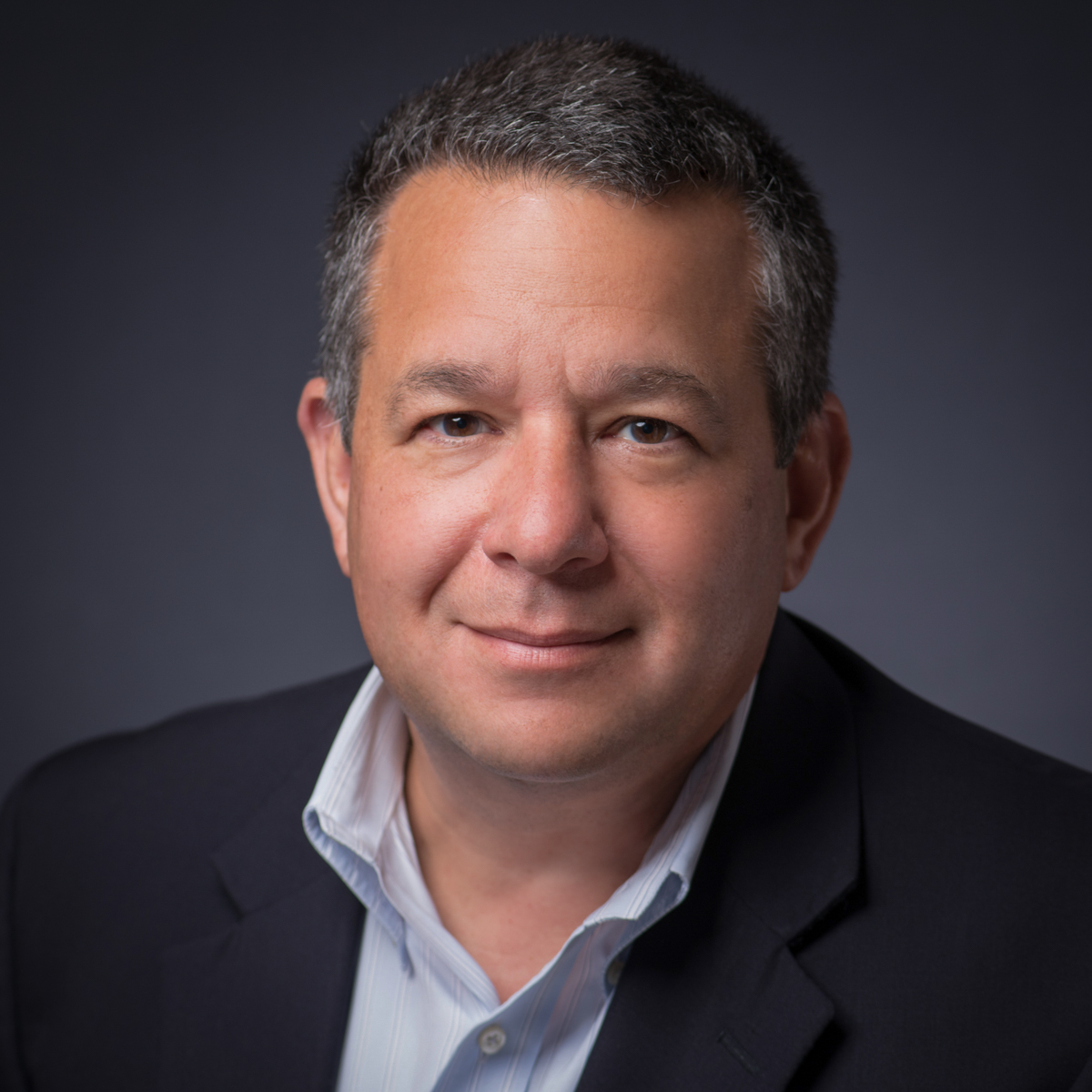 860.548.2681
rcarella@uks.com
Download vCard
Assistant:
Laurie Keithan
860.509.5328
lkeithan@uks.com
Richard D. Carella is a Shareholder at Updike, Kelly & Spellacy, P.C. in the Middletown, Connecticut office. He has been in private practice since 1993. A graduate of Xavier High School in Middletown and Fairfield University, he obtained his law degree in 1991 from Quinnipiac University School of Law. He was admitted to the Bar of the State of Connecticut and the Bar of the United States District Court for Connecticut in 1992. In 2009, he was admitted to the Bar of the United States Court of Appeals for the Second Circuit.
Attorney Carella's law practice focuses on representing municipal entities, businesses and business owners in government affairs and commercial law matters, including land use, zoning, business succession planning, employment issues, mergers and acquisitions, corporate asset and real estate based financing, and commercial litigation.
Attorney Carella concentrates on a results-oriented practice of advancing business interests and public policy agendas for clients by creating collaborative relationships with municipal and state leadership, resolving strategic problems and creating successful partnerships to achieve organizational goals.
He has extensive experience in all aspects of federal, state and local law regarding commercial, industrial and coastal land use, zoning and real estate development. Client development projects have included several propane distribution facilities, several retail gasoline franchise approvals, a year-round outdoor recreational sports complex, a 20-slip marina and campground facility located on the banks of the Connecticut River, and the expansion of public water service to municipalities requiring clean drinking water to resolve local environmental remediation issues.
In addition to his Bar Association memberships, Attorney Carella is a Past President of the Central Connecticut Business and Estate Planning Council, and is a member of the Planning and Zoning and Estate and Probate Sections of the Connecticut Bar Association. An active leader of several community organizations, he currently serves on the Executive and Legislative Committees of the Middlesex County Chamber of Commerce and recently completed a term as Chairman. He is a former President of the Middletown Rotary Club and Past Chairman of the Board of Directors of the Northern Middlesex County YMCA. He currently serves as a corporator of Middlesex Hospital, and a corporator of Liberty Bank, and is Town Attorney to the Towns of Haddam and East Hampton.
Attorney Carella lives in Portland with his wife Tamara and their two children.
J.D., Quinnipiac University School of Law, Hamden, Connecticut, 1991

B.S., Fairfield University, Fairfield, Connecticut, 1988
Central Connecticut Business and Estate Planning Council
President (2008-2009)

Liberty Bank
Corporator (2010-Present)

Middlesex County Bar Association
Member (1992 to Present)

Middlesex County Chamber of Commerce
Legislative Committee (2000-Present, Co-Chairman)
Executive Committee (2012-Present)
Chairman of the Board (2014-2015)

Middlesex Hospital
Corporator (2006-Present)

Middletown Rotary Club
Member (1998-2012)
President (2009-2014)

Northern Middlesex County, YMCA
Director (2006-Present)
President (2009-2014)

Town of Haddam
Town Attorney (2015-Present)

Town of East Hampton
Town Attorney (2017-Present)
State of Connecticut

U.S. District Court, District of Connecticut

U.S. Court of Appeals for the Second Circuit