Jeffrey D. Bausch
Associate, New Haven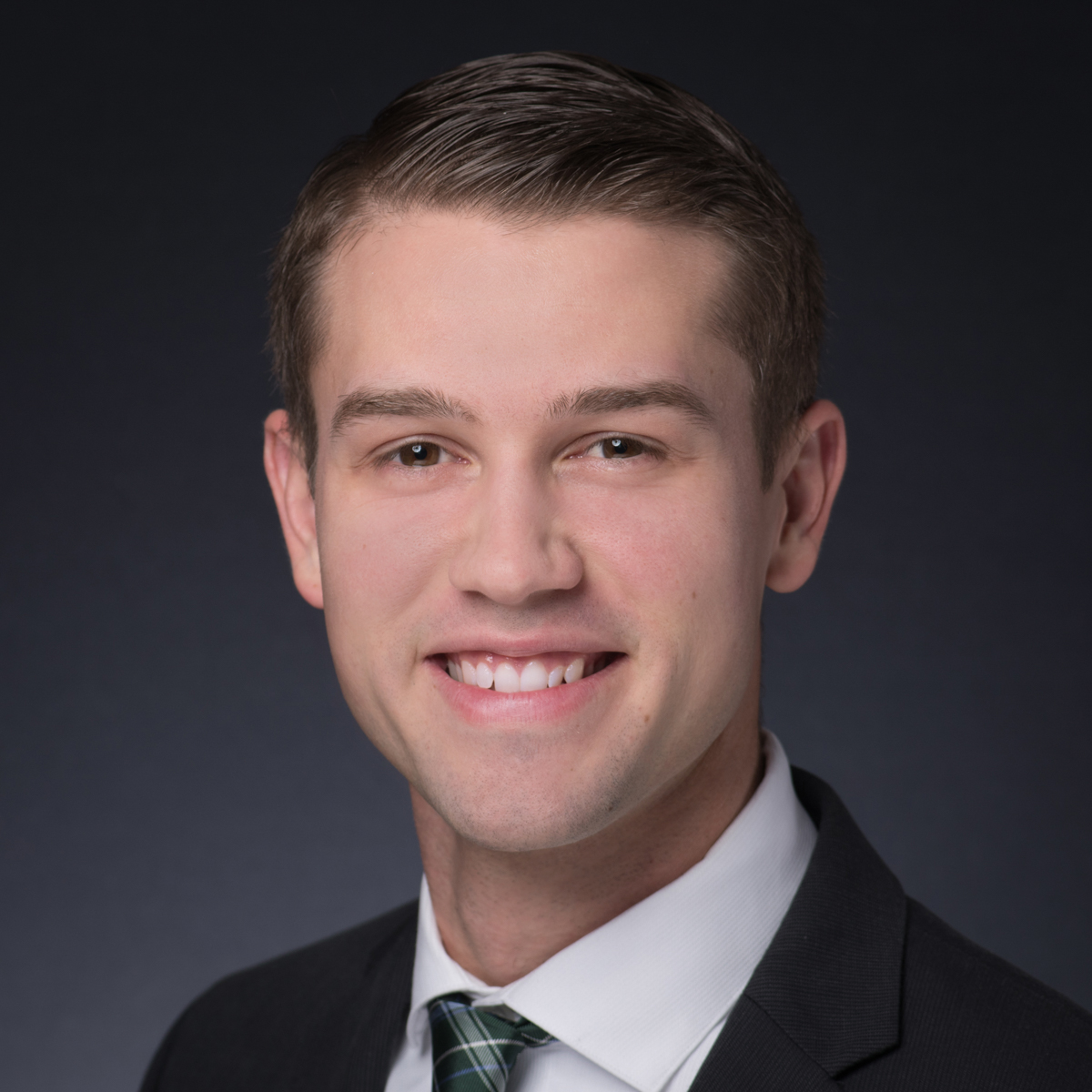 203.786.8314
jbausch@uks.com
Download vCard
Assistant:
Taneka Johnson
860.786.8323
tjohnson@uks.com
Jeffrey D. Bausch Jr. is an associate in the Firm's New Haven office. Mr. Bausch practices in the areas of environmental law, land use permitting, real estate, and administrative proceedings. 
Mr. Bausch most recently authored The Regulatory Vacuum: How Marijuana's Schedule I Status Imperils Endangered Species in the Emerald Triangle, which was published in the Lewis & Clark University Law School's Animal Law Review Journal. The Article examines a unique intersection between the Controlled Substances Act, the Endangered Species Act, and the Federal Insecticide, Fungicide, and Rodenticide Act. 
While in law school, Mr. Bausch was the Supervising Editor of the Quinnipiac Probate Law Journal in which he published an article that recommended changes to Connecticut's recently passed conservatorship reform bill. Mr. Bausch also had the opportunity to intern for the Honorable Victor A. Bolden at the United States District Court in Bridgeport, Connecticut. Mr. Bausch also interned in the general counsel's office at a Connecticut utility company, and worked as a research assistant, where he updated and edited a prominent legal treatise on zoning and planning. 
Mr. Bausch received his J.D., magna cum laude, from Quinnipiac University School of Law. He received his B.A. in Political Science from Providence College with a focus in Public Administration.
J.D., magna cum laude, Quinnipiac University School of Law, North Haven, CT 2019

Judge Alan A. Nevas Book Award
CATIC Foundation Award
Distinguished Academic Achievement: Civil Procedure I (Fall 2016) and Federal Courts (Spring 2019)

B.A., Political Science, Providence College, Providence, RI 2016

Co-founder and Vice President – Providence Immigrant Rights Coalition
Connecticut Bar Association
Hartford County Bar Association
The Regulatory Vacuum: How Marijuana's Schedule I Status Imperils Endangered Species in the Emerald Triangle, 26 Animal L. 125 (2020)
Who Watches the Watchmen? Conservatorship Reform in Connecticut Misses the Mark, 32 Quinnipiac Prob. L.J. 277 (2019)