Jennifer Groves Fusco
Shareholder, New Haven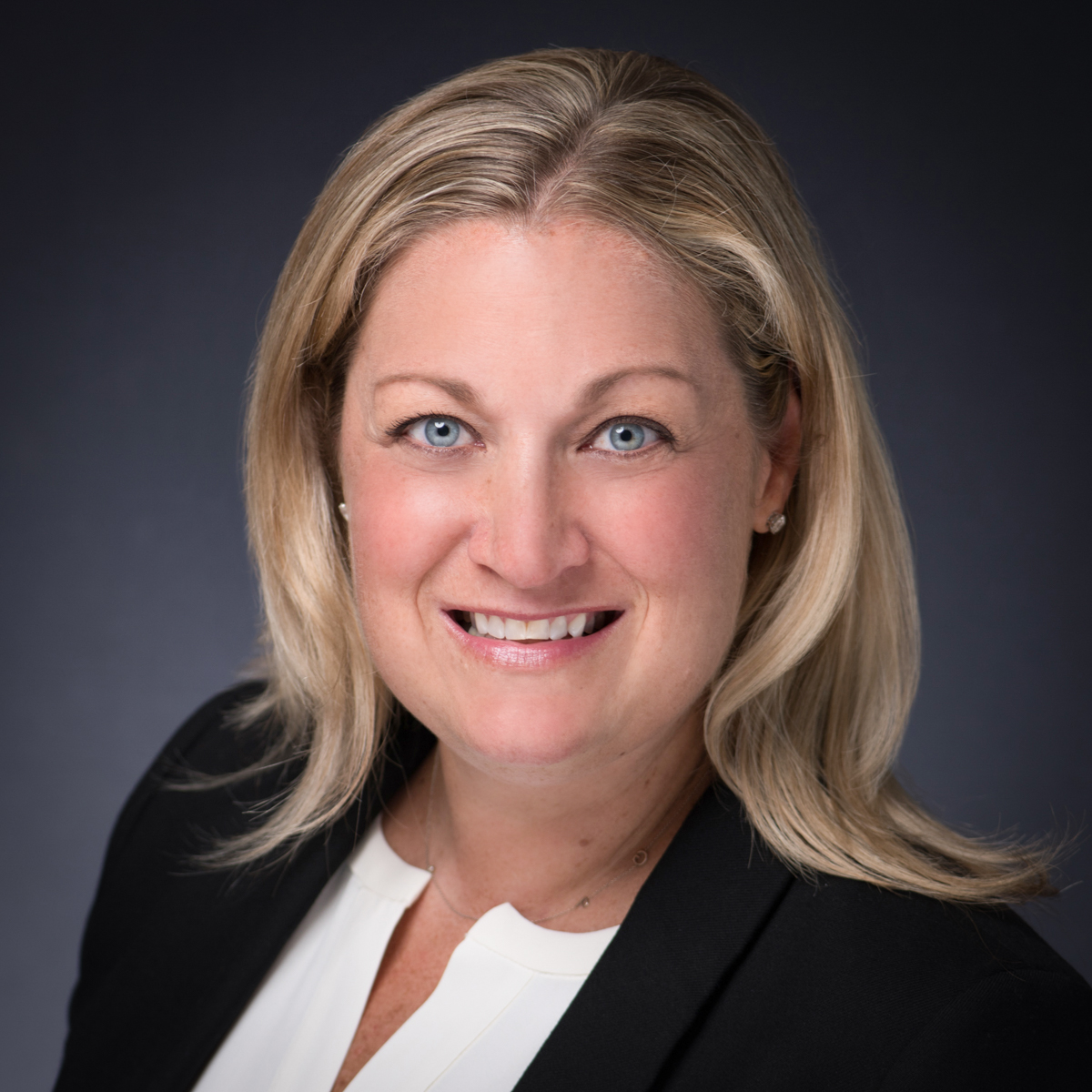 203.786.8316
jfusco@uks.com
Download vCard
Assistant: 
Shelley Kurpaska
860.509.5335
skurpaska@uks.com
Jennifer Groves Fusco practices in the area of healthcare and human services with a focus on representation of healthcare facilities and other providers, including hospitals and health systems, ambulatory surgical facilities, residential care homes, emergency medical services providers, behavioral health providers, such as residential treatment centers and hospitals for mentally ill persons, faculty practice plans and private physician practices, before the Office of Health Strategy's Health Systems Planning Unit (f/k/a the Office of Health Care Access), the Department of Public Health, the Department of Consumer Protection, the Office of Attorney General, the Centers for Medicare and Medicaid Services, and various other federal and state agencies. Ms. Fusco has handled numerous contested Certificate of Need proceedings involving the establishment of healthcare facilities, the sale of healthcare facilities and systems, including acute care hospitals and divisions of national surgical and rehabilitation providers, terminations of services and facilities, and the acquisition of major imaging equipment. Her Department of Public Health practice focuses on the licensure of new facilities, the transfer of ownership of existing facilities and licensure issues in connection therewith, as well as ongoing compliance with the Public Health Code, preparation of Corrective Action Plans and negotiation of Consent Orders on behalf of healthcare facilities and providers. Ms. Fusco also represents individual practitioners, including physicians and dentists, in licensure investigations involving the Department of Public Health and the state's various professional boards. She represents providers in connection with proceedings involving graduate medical education programs as well.
Ms. Fusco also provides general compliance, quality assurance and risk management advice to various healthcare providers, including, notably, advice on compliance with HIPAA, the HITECH Act, and the regulations promulgated thereunder. She also assists with healthcare related litigation matters and negotiates employment and related contracts on behalf of the providers that she represents.
Ms. Fusco is an active member of various professional and community associations and organizations, including the Connecticut Health Lawyers Association (Secretary) and the Connecticut Bar Association Health Law Section.
Ms. Fusco is a member of the Board of Directors and Chair of Development for Read to Grow, a Connecticut organization promoting language skills and literacy for children beginning at birth. She also serves as the Family Advisory Network Chair for the Connecticut Chapter of Emergency Medical Services for Children, which promotes pediatric readiness at hospitals and healthcare facilities across the state.
Ms. Fusco received her J.D. from Boston College Law School in Newton, Massachusetts, and her B.A., with distinction, from Yale University in New Haven, Connecticut.
J.D., Boston College School of Law, Newton, MA 1998
– Uniform Commercial Code Reporter Digest, Administrative Editor, 1997-1998, Staff Writer 1996-1997

B.A., with distinction, Psychology, Yale University, New Haven, CT 1995
– Psi Chi, National Honor Society (Psychology)
Connecticut Bar Association
Health Law Section

Connecticut Health Lawyers Association
Board of Directors, Secretary 2006-Present

Junior League of Greater New Haven
Member, 2005 - Present
Board of Directors, 2005-2007
Nominating/Placement Committee Chair, 2005-2006, 2006-2007

Read to Grow
Development Committee Chair

Emergency Medical Services for Children
Family Advisory Network Chair, Connecticut Chapter, 2016-Present
State of Connecticut

U.S. District Court, District of Connecticut
"HIPAA: Does it Apply to Banks and Financial Institutions?", April 17, 2003

"Stimulus Package Makes Significant Changes to HIPAA Requirements", March 19, 2009

"Significant Changes to Connecticut Certificate of Need Statutes", August 11, 2009