Jesse A. Langer
Shareholder, New Haven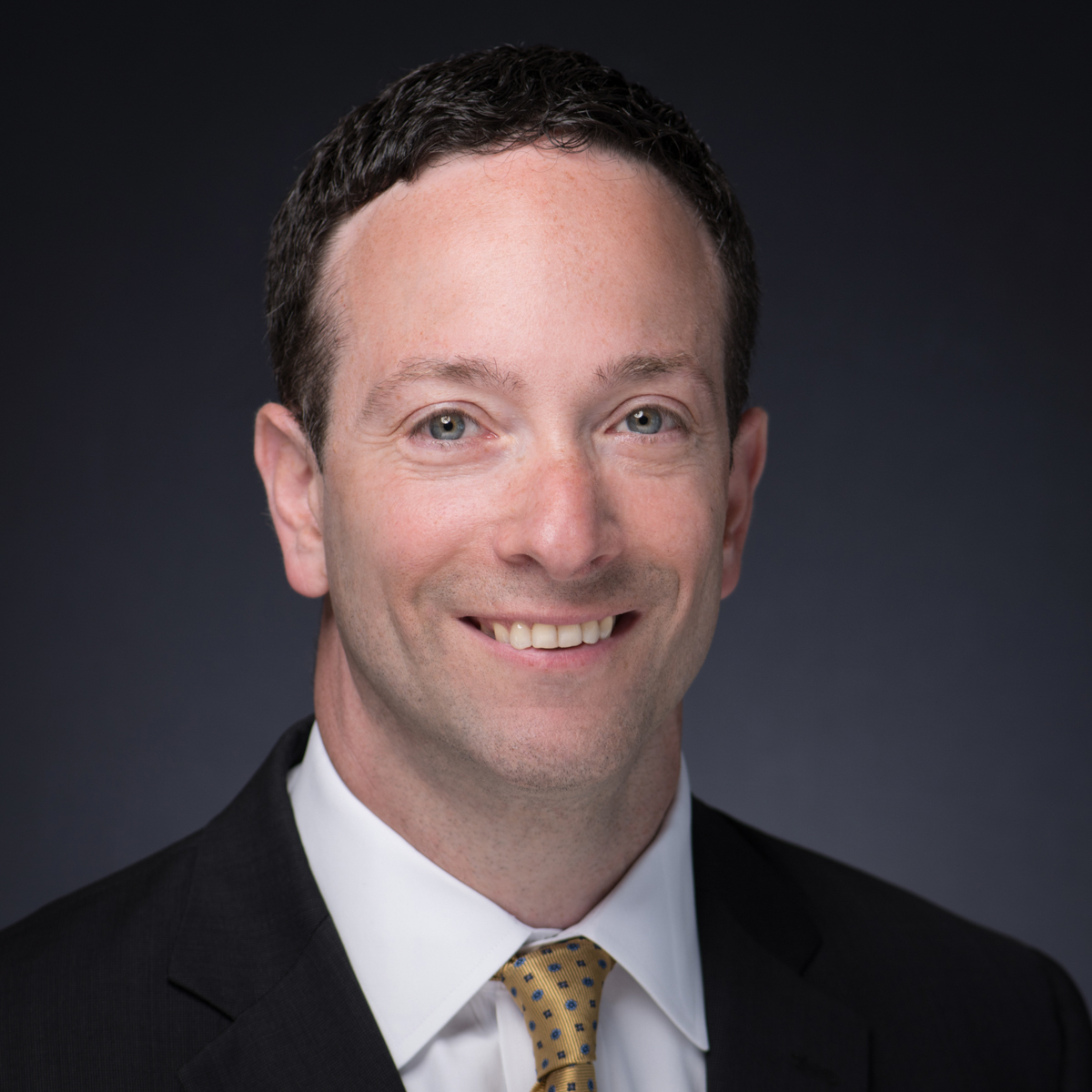 203.786.8317
jlanger@uks.com
Download vCard
Assistant:
Pamela McDonald
860.509.5310
pmcdonald@uks.com
Jesse A. Langer is a Shareholder who practices in the areas of administrative proceedings, energy and utilities, real estate development and employment.  
Administrative Proceedings – Mr. Langer appears regularly before various administrative agencies, representing clients in application, licensure and petition proceedings, as well as those intervening in such proceedings. He represents clients before a variety of administrative agencies including, but not limited to, childcare, consumer protection, energy, healthcare, property valuation, telecommunications and transportation. Mr. Langer also represents clients in administrative appeals before the Superior Court as well as in the appellate courts.
Telecommunications - Mr. Langer represents telecommunications providers and tower companies in the negotiation, acquisition, permitting and implementation of wireless telecommunications facilities.  He has successfully navigated clients through the permitting process for telecommunications facilities.  Mr. Langer has significant experience handling siting and land use matters related to such matters, particularly before the Connecticut Siting Council.
Energy & Utilities - Mr. Langer represents public service companies concerning a variety of regulatory and legal matters. He also represents private power producers through the Department of Energy and Environmental Protection selection process, the negotiation of power purchase agreements, the regulatory process before the Public Utility Regulatory Authority, the Connecticut Siting Council and post-compliance matters.  Mr. Langer also represents municipalities and property owners in the negotiation of power purchase agreements, leases and other instruments related to the development of renewable energy facilities.
Real Estate Development – Mr. Langer represents clients in all phases of land use and development and provides counsel on issues related to zoning and compliance.
Employment - Mr. Langer handles all types of employment matters including discrimination and breach of contract claims, as well as negotiating severance agreements and other employment agreements.  
Prior to joining private practice, Mr. Langer clerked for the Honorable Ellen Ash Peters, retired Chief Justice of the Connecticut Supreme Court, at the Connecticut Appellate Court. He also served as a research clerk for the Connecticut Superior Court, and interned for the Honorable Dominic J. Squatrito, District Court Judge for the District of Connecticut.
Mr. Langer was selected as a Super Lawyers Rising Star in Connecticut for 2013 and 2014.
Mr. Langer serves as a delegate in the Connecticut Bar Association House of Delegates for District 9.
J.D., University of Connecticut School of Law, Hartford, CT 2001
Lead articles editor, Connecticut Insurance Law Journal

B.A., Government, Wesleyan University, Middletown, CT 1996
Connecticut Bar Association

House of Delegates for District 9

New Haven Bar Association

Middlebury Economic Development Commission

Jewish Federation of Western Connecticut
Grants and Allocations Committee (2014-Present)

Jewish Federation of Western Connecticut
Board of Trustees (2016-2020)

Milford Boy's & Girl's Club
Board of Directors (2012-2014)
U.S. Supreme Court

State of Connecticut

United States District Court, District of Connecticut
Combating Discriminatory Insurance Practices: Title III of the Americans With Disabilities Act, 6 CONN. INS. L.J. 435 (2000)

Symposium Introduction: Deciphering Posner's Insurance Jurisprudence, 7 CONN. INS. L.J. 1 (2001)