David J. Monz
Shareholder, New Haven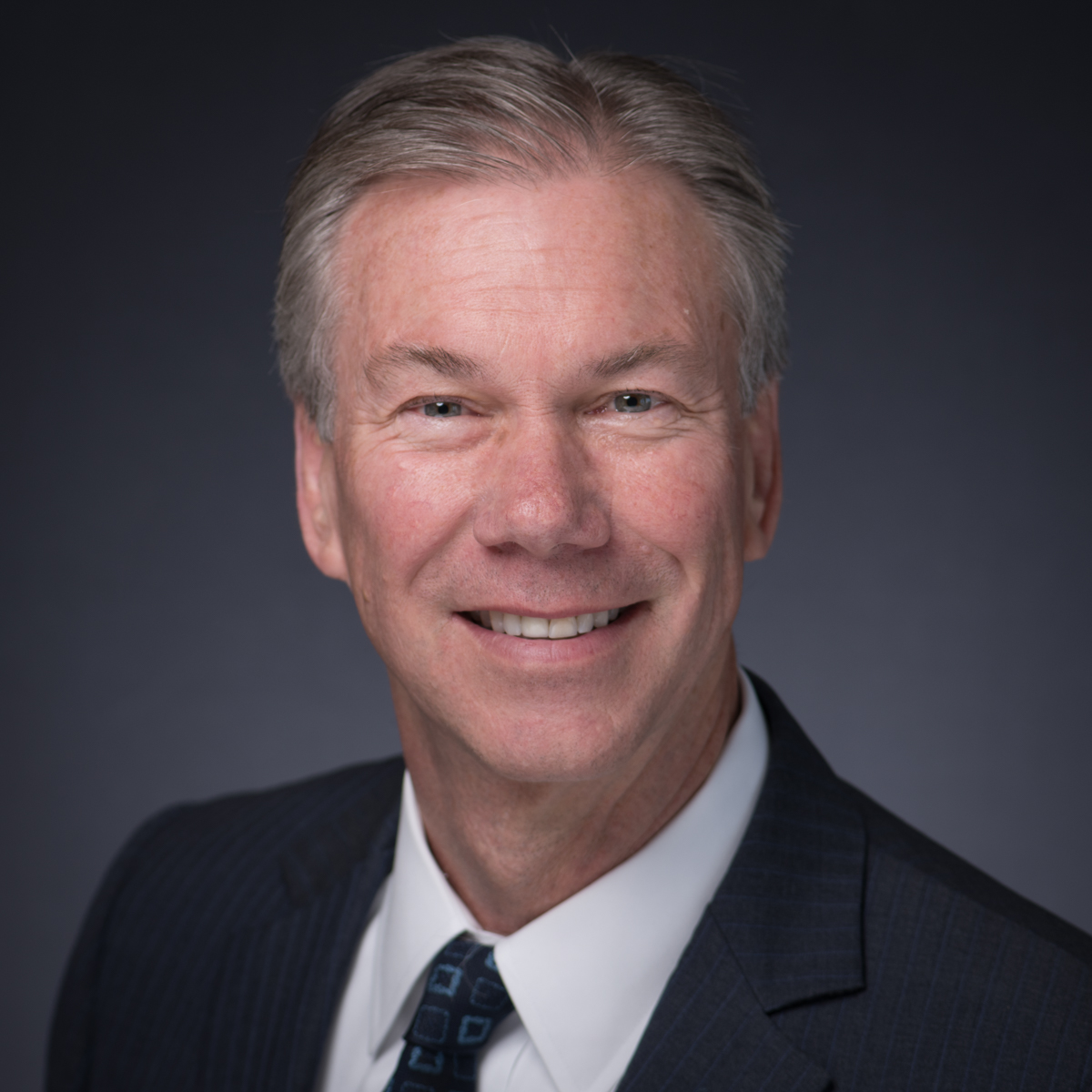 203.786.8303
dmonz@uks.com
Download vCard
Assistant:
Cirilla Anderson
860.509.5301
canderson@uks.com

David J. Monz, a Shareholder in the Environmental Practice Group of Updike, Kelly & Spellacy, P.C., since 1996, concentrates his practice on environmental compliance law, land use permitting and power generation projects. On the environmental side, Mr. Monz represents both private and public sector clients in judicial and administrative proceedings under, among other laws, the Atomic Energy Act, the Clean Air Act, the Clean Water Act, the Resource Conservation and Recovery Act, the Toxic Substances Control Act and the Occupational Safety and Health Act. He has extensive experience in developing environmental compliance and risk management programs, and regularly counsels colleges and universities, healthcare organizations and biomedical research insti- tutions on a wide range of environmental compliance and health and safety issues. Mr. Monz has also worked closely with various federal, state and local regulatory authorities in connection with the permitting and remediation of a number of innovative Brownfield restoration projects. On the power generation side, Mr. Monz has handled the permitting of and on-going regulatory compliance for a number of oil and gas-fired cogeneration facilities, and has extensive experience with ISO New England's various Demand Response programs.
Prior to joining Updike, Kelly & Spellacy, P.C., Mr. Monz served as a judicial clerk for the Honorable Thomas J. Meskill of the United States Court of Appeals for the Second Circuit. He was previously employed by ExxonMobil as a Senior Production Geologist, where he was responsible for developing regulatory programs for the evaluation of oil and natural gas reserves.
Mr. Monz received his law degree, with high honors, from the University of Connecticut School of Law, where he served as the Articles and Book Reviews Editor for the Connecticut Law Review. He also holds a B.S. degree in geology from Franklin & Marshall College and an M.S. degree in structural geology from Virginia Polytechnic Institute. A nationally recognized authority in his field, Mr. Monz is a frequent speaker, author of numerous articles on environmental matters and has served in leadership roles within a number of organizations, including Co-chairman of the Environmental Law Section of the National Association of College and University Attorneys.
Recent presentations include:
Laboratory Safety (and Liability) in the Research Environment: University of California Criminal Charges for "Willful" Violations of the OSHA Lab Standard, 2014 Howard Hughes Medical Institute EHS Leadership Conference
Laboratory Safety (and Liability) in the Research Environment, 2012 NACUA Workshop on College and University Sponsored Research and Technology Transfer.
Laboratory Accidents in The News: Institutional and Individual Risks, Roles and Responsibilities, 2012 Webcast, Co-sponsored by NACUA/CSHEMA
Personal Reliability and Responsibility in the Research Environment, 2010 Howard Hughes Medical Institute EHS Leadership Conference.
J.D., High Honors, University of Connecticut School of Law, Hartford CT 1989

Articles and Book Review Editor, Connecticut Law Review

M.S., Structural Geology, Virginia Polytechnic Institute and State University, Blacksburg VA 1983

B.S., Geology, Franklin and Marshall College, Lancaster, PA 1980
Branford College (Yale University)
Associate Fellow 2008 - Present

Connecticut Bar Association
Environmental Conservation/Natural Resources Section

Criminal Justice Act Panel for the District of Connecticut

New Haven County Bar Association
Environmental/Land Use Committee, Co-chair

National Association of College & University Attorneys
Environmental Law Section, Co-chair 2001-2002

Town of North Haven
Environmental Coordinator 1997-2006
Police Commissioner 2000 - Present
Inland Wetlands and Watercourses Commissioner 1998-2000

The Children's Preschool, New Haven, CT
President 2000-2001
State of Connecticut

State of New York

District of Columbia

U.S. District Court, District of Connecticut

U.S. District Court, Eastern District of New York

U.S. District Court, Southern District of New York

U.S. Court of Appeals, Second Circuit
"Lead-based Paint Disclosure," Multi- Housing News, May, 2010

"Department of Homeland Security Chemical Facility Anti-Terrorism Standards: College and University Initial Compliance

Obligations," NACUANOTES (Vol 6, No. 1), January 2008

"EPA's Proposed Academic Laboratories Rule: A More Flexible Approach to the Management of Hazardous Waste," Journal of Chemical Health & Safety, September/October 2006

EPA Audits: Current and Future Trends, 42nd Annual NACUA Conference, Co-presenter with Joshua Secunda of EPA Region 1.

Environmental Management Systems, 41st Annual NACUA Conference.

Anatomy of an Environmental Enforcement Action: What to Expect and How to Respond, 17th Annual College and University Hazardous Waste Conference

An Ounce of Prevention is Worth a Pound of Cure: The Benefits of Environmental Compliance Auditing for Hospitals Targeted by the EPA for Enforcement," Hospital Newspaper - CT, MA, NJ, NY Editions, April 2004