Robert M. DeCrescenzo
Shareholder, Hartford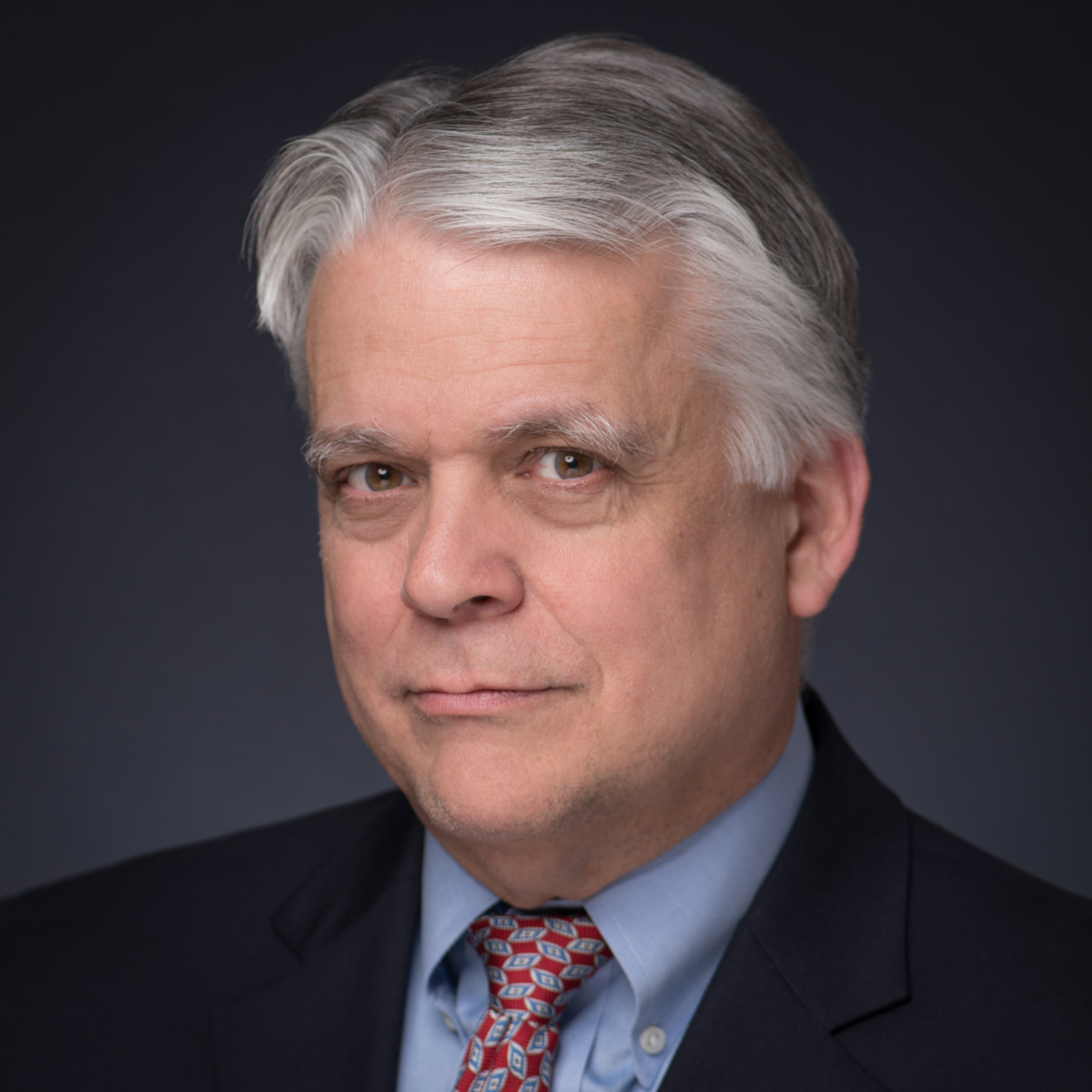 860.548.2625
rdecrescenzo@uks.com
Download vCard
Assistant:
Pamela McDonald
860.509.5310
pmcdonald@uks.com
Robert M. DeCrescenzo has been engaged in the private practice of law with the Firm since 1987 except for the period between 1993 and 1997 when he served as Mayor of the Town of East Hartford. Upon his return to the Firm, Mr. DeCrescenzo has focused his practice in the areas of municipal representation and commercial litigation.
Mr. DeCrescenzo has extensive experience in the representation of municipalities before public agencies and enjoys a statewide reputation in the areas of municipal advocacy, municipal tax appeals, economic development, housing, neighborhood revitalization and downtown revitalization. He has represented many of Connecticut's municipalities, including Simsbury where he has been Town Counsel since 1998, Middletown, East Hartford, New Britain, Bridgeport and Manchester on matters ranging from interpretation of town ordinances and municipal employment issues, to matters of land use and zoning. He represents a number of clients with subsidized housing complexes including East Hartford, Manchester, Meriden and East Windsor. He also has substantial experience in municipal taxation issues including the methodology of assessing income restricted housing subject to government regulatory agreements. His knowledge of municipal law is applied to the many issues that arise in the course of representation of regulated industries (utilities) and companies in the fuel cell and alternative energy industry. Mr. DeCrescenzo is also General Counsel to the Capital Region Council of Governments.
Mr. DeCrescenzo is a former Majority Leader and member of the Glastonbury Town Council. He has served as Assistant Corporation Counsel for the Town of Wethersfield, and, in that capacity, he handled the town's tax foreclosures, health and building code appeals and defended more than fifty municipal tax appeals (a dozen of which went to trial and decision). He also is a former member of the East Hartford Board of Education.
Mr. DeCrescenzo is actively involved in various professional and community associations where he has been recognized for his leadership role. He is the recipient of the Rotary Club International Paul Harris Fellow Award, the Anti- Defamation League Distinguished Community Service Award and the Capitol Region Council of Governments Distinguished Service Award. He served as a member of the East Hartford Board of Education and is Past Chairman of the Old State House. Currently, he is Vice Chair of Riverfront Recapture, Inc., President of the East Hartford Interfaith Ministries and the Manchester Community Technical College Foundation, Inc. He is a member of the Board of Trustees of the Main Street Plus, Inc. and the Science Center of Connecticut, Inc. He serves as a Fellow of the American Leadership Forum and is a member of the Connecticut and Hartford County Bar Associations.
Mr. DeCrescenzo received his J.D., with honors, from the University of Connecticut School of Law in Hartford, his M.A. in Public Affairs, with distinction and his B.A. in Political Science from the University of Connecticut in Storrs.
J.D., With Honors, University of Connecticut School of Law, Hartford, CT 1988

M.P.A., With Distinction, University of Connecticut, Storrs, CT 1985

B.A., Political Science, University of Connecticut, Storrs, CT 1981
Connecticut Bar Association

Connecticut Conference of Municipalities
Board of Directors - Past Member

Hartford County Bar Association

Glastonbury Town Center Initiative
Board Member

Old State House
Past Chairman

Riverfront Recapture, Inc.
Past Vice Chairman

East Hartford Interfaith Ministries
Past President

Manchester Community Technical College Foundation, Inc.

Science Center of Connecticut
Past Member, Board of Trustees

American Leadership Forum
Fellow
State of Connecticut

U.S. District Court, District of Connecticut
Anti-Defamation League Distinguished Community Service Award

Capital Region Council of Governments Distinguished Service Award

Rotary Club International Paul Harris Fellow