Hugh I. Manke
Principal, New Haven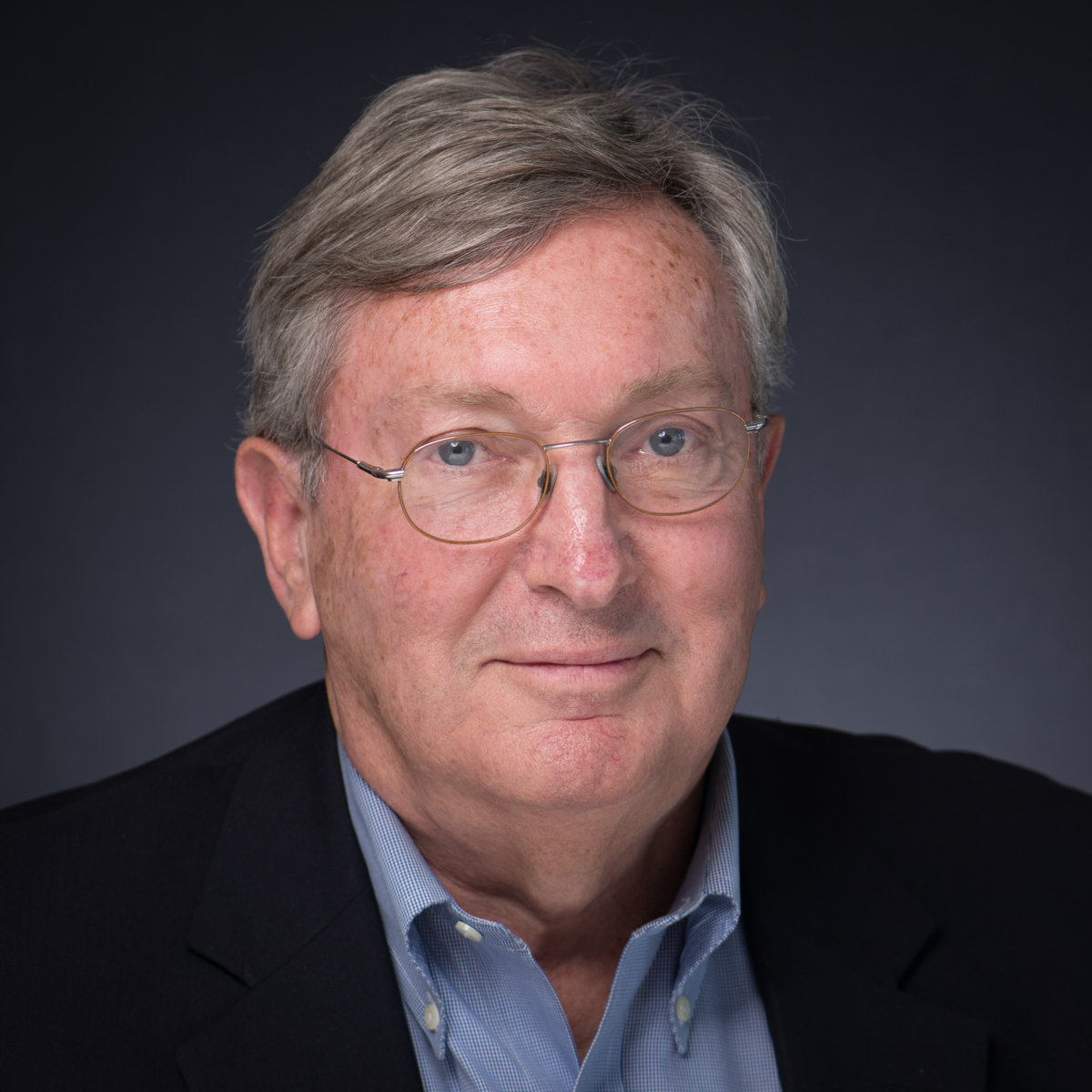 203.786.8301
hmanke@uks.com
Download vCard
Assistant:
Lisa M. DiMattia
860.509.5340
ldimattia@uks.com
Hugh I. Manke is a senior principal in the Firm's New Haven office and has represented a number of municipalities in land use and other matters as well as a large number of developers pursuing zoning and environmental permits, including CVS, Inc., New England Development, Feldco Development Corporation, Walmart, Brueggers, Philips International and Block 235 Development Associates, LLC. His experience includes pursuing permits at the administrative level and in the courts where necessary. Mr. Manke has handled closings for office buildings, hotels, and shopping centers, and litigated property tax appeals for clients such as General Growth Properties, Inc., Pilot Corporation of America, John Harland Company, Connecticut General and Simon Property Group, Inc. He has been General Counsel for Tweed New Haven Airport Authority since 1998.
Mr. Manke is a long-time member and past President of the Connecticut Association of Municipal Attorneys. Prior to joining the Firm in 1990, he was a partner in Reif & Manke, P.C., Associate Counsel at the Connecticut Conference of Municipalities, Special Counsel and Executive Assistant to the Commissioner at the Connecticut Department of Transportation, and former Town Attorney of the Town of Hamden.
Mr. Manke is a frequent speaker on issues of municipal law, land use and property tax appeals. He is also an Executive Committee member of the Connecticut Association of Municipal Attorneys, Secretary of Junior Achievement of Southwestern New England, member of the New Haven Regional Leadership Council, and past-Chairman of the Board of Directors of the Greater New Haven Chamber of Commerce,.
Mr. Manke received his J.D. from the State University of New York School of Law in Buffalo, New York, where he was on the Buffalo Law Review, and his A.B. from Princeton University in Princeton, New Jersey.
J.D., State University of New York School of Law, Buffalo, NY 1975

B.A., Biology, Princeton University, Princeton, NJ 1964
American Bar Association

Connecticut Association of Municipal Attorneys
Past-Chair, Executive Committee Member 1998 - Present

Greater New Haven Chamber of Commerce
Chairman Board of Directors 2011-2012

Junior Achievement of Southwest New England
Secretary, Executive Committee Member 2009- 2016
State of Connecticut

U.S. District Court, District of Connecticut

U.S. Second Circuit Court of Appeals
Tweed New Haven Airport Authority v. Jepsen (3:15-CV-01731, D. Conn. 2017)

Tweed New Haven Airport Authority v. Town of East Haven, 582 F. Supp. 2d 261 (D. Conn. 2008)

City of New Haven v. Town of East Haven, 263 Conn. 108; 818 A.2d 741 (2003)

Gladysz v. Planning & Zoning Commission, 256 Conn. 249; 773 A.2d 300 (2001)

Conn. Resources Recovery Authority v. Planning & Zoning Commission, 225 Conn. 731; 626 A.2d 705 (1993)

City of Norwich v. Housing Authority of Town of Norwich, 216 Conn. 112; 579 A.2d 50 (1990)

Poprosky v. Shea, 21 Conn. App. 351; 573 A.2d 756 (1990)

Kelly v. Planning & Zoning Commission, 13 Conn. App. 446; 537 A.2d 509 (1988)

Eaton's Brook Assoc. v. Planning & Zoning Commission, 3 Conn. App. 496; 489 A.2d 1068 (1985)

Schirm v. Auclair, 597 F. Supp. 202 (1984)