Paul N. Gilmore
Shareholder, Hartford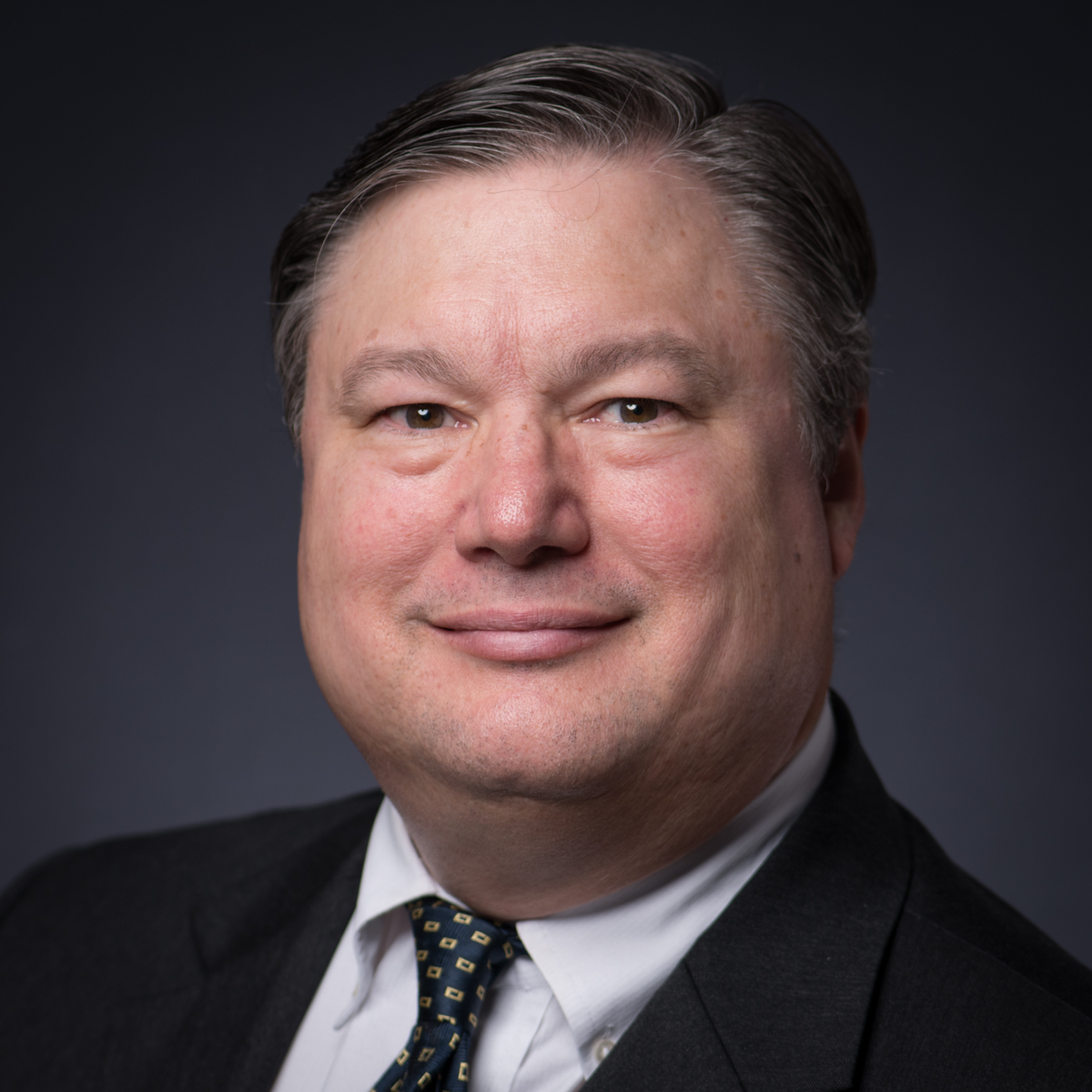 860.548.2641
pgilmore@uks.com
Download vCard
Assistant:
Donna McKiernan
860.509.5311
dmckiernan@uks.com

Paul N. Gilmore has an extensive background in commercial and financial litigation and in the process of loan workouts. The principal focus of his practice is twofold: the protection and enforcement of creditors' rights, including complex commercial collection and foreclosure actions, workouts and bankruptcy proceedings; and complex commercial litigation, including matters of contract litigation, business torts, business dissolution proceedings, principal/partner disputes, intellectual property disputes, real property disputes, debtor-creditor disputes, civil fraud and the defense of claims under the Employee Retirement Income Security Act.
Mr. Gilmore's practice in the area of intellectual property encompasses the identification and evaluation of a client's existing intellectual property assets and the maintenance, protection and defense of intellectual property rights.
Reported Cases
Dolanv. D.A.N. Joint Venture (In re Dolan), 230 B.R. 642 (Bankr. D. Conn. 1998)
CadleCo. v. Gabel, 69 Conn. App. 279; 794 A.2d 1029 (2002)
CadleCo. v. Ginsberg, 70 Conn. App. 748; 802 A.2d; 2002 Conn. App. LEXIS 363 (2002)
CadleCo. v. Ogalin (In re Ogalin), 303 B.R. 552 (2004 Bankr., D. Conn.) Cadle Co. v. Jones, 2004 U.S. Dist. LEXIS 18300 (2004, D. Conn.)
CadleCo. v. Errato, 71 Conn. App. 447 (2002)
CadleCo. v. Ogalin, 495 F. Supp. 2d 278 (D. Conn. 2007)
H-KProperties,LLC v. Town of Mansfield Planning and Zoning Com'n, 165 Conn. App. 488, 139 A.3d 878 (2016)
CadleCo. v. Fletcher, 324 Conn. 228, 151 A.3d 1262 (2016) Cadle Co. v. Fletcher, 848 F.3d 88 (2d Cir. 2017)
Mr. Gilmore is the Chairman of the Simsbury Water Pollution Control Authority, a member of the Board of Directors of the Greater Hartford YMCA, the past Chairman of the Board of Managers of the Farmington Valley YMCA (2010 - 2012), and a past member of the Simsbury Zoning Board of Appeals and the Trinity Episcopal Church Vestry. Mr. Gilmore also has served as Special Counsel to the Archbishop of Kaduna (Nigeria), Anglican Communion, on matters pertaining to the draft revision of the Constitution of the Diocese of Kaduna. Mr. Gilmore received his J.D. from The University of North Carolina at Chapel Hill and his B.S., magna cum laude, in Finance, from The Florida State University.
He received various scholastic achievement awards and was a member of the Dean's List for Academic Achievement at both universities.
J.D., University of North Carolina at Chapel Hill, Chapel Hill, NC 1988
– Dean's List for Academic Achievement 1986-1988
–American Jurisprudence Award for Excellence in the Study of Torts

B.S., magna cum laude, Finance, Florida

State University, Tallahasse, FL 1984
– Beta Gamma Sigma
– Phi Kappa Phi
– Phi Eta Sigma
– Dean's List for Academic Achievement 1981-1984
Simsbury Water Pollution Control Authority
Member, 1999-Present

Greater Hartford YMCA
Board of Directors 2013 - Present

Farmington Valley YMCA
Board of Managers 2006 - 2012
Chairman, Board of Managers 2010 - 2012

Trinity Episcopal Church Vestry
Member 2001-2004; Diocesan Convention Delegate 2004 - 2010

Simsbury Zoning Board of Appeals 1993-1998
State of Connecticut

U.S. District Court, District of Connecticut

U.S. District Court, Eastern District of New York

U.S. District Court, Southern District of New York

U.S. District Court, Northern District of New York

U.S. District Court, Western District of New York

U.S. Court of Appeals, Second Circuit
Mr. Gilmore is a frequent panel member and materials author for continuing legal education and industry seminars. His writing and speak- ing engagements have included the following:
Loan Workouts and Post-Default Remedies

Sale of Collateral

Defending ERISA Claims

Adversary Proceedings in Bankruptcy Court

Averting Potential Ethical Problems in Collections

Executory Contracts in Bankruptcy

"Connecticut Foreclosures and Workouts,"

"Looking for Mr. Green, Revisited – Representing the Commercial Creditor – (The Art of Enforcing Creditors' Rights and the Pursuit of Difficult Assets),"

"Foreclosure and Repossession in Connecticut"

"Advanced Judgment Enforcement In Connecticut"

"Enforcing Commercial Loans in Connecticut"

"Connecticut Foreclosure and Related Bankruptcy and Title Issues"

"Loan Workout and Collateral Liquidation in Connecticut"

"Creditors' Rights and Protection of Security Interests in Bankruptcy"

"So, You Think You Know Executory Contracts"

"Bankruptcy Litigation 101"