Medical Marijuana
Multidisciplinary Team Navigating the Complexities of this Rapidly Growing Medical Field
Updike Kelly & Spellacy's Medical Marijuana Practice Group is distinctively suited to address the evolving needs of businesses operating in this dynamic industry by leveraging our attorney's extensive corporate, healthcare, venture capital, land-use, and regulatory compliance experience.
As the legalization of medical and recreational marijuana across the United State continues to grow by leaps and bounds, our Medical Marijuana Practice Group was formed to meet the legal needs of our clients. We represent medical marijuana growers, dispensaries, employers, health care professionals, entrepreneurs, landlords, vendors, and venture capital investors dealing with a broad range of issues affecting the industry and we help navigate our clients through the ever-growing and complex federal, state and local regulations governing this rapidly growing field of medicine. The fundamental principal we advise to clients in this field is that stringently complying with Connecticut's Palliative Use of Marijuana Act is crucial to success in this industry.
Our Medical Marijuana Practice Group is a multidisciplinary team, with members providing legal advice on an array of related matters, including, regulatory compliance, corporate governance, venture capital and financing transactions, tax, real estate, zoning and land-use, commercial leasing, employment, HIPAA, privacy, and insurance. We are a full-service law firm committed to helping our clients understand the complex issues facing them, and take pride in assisting clients succeed in this new and emerging medical field.

Key Contacts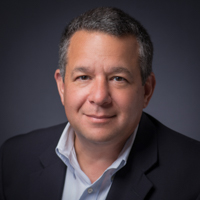 Richard D. Carella
860.548.2681
rcarella@uks.com
Download vCard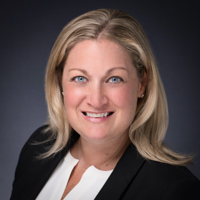 Jennifer Groves Fusco
203.786.8316
jfusco@uks.com
Download vCard

Our Professionals
Christopher L. Brigham
Jonathan L. Canestri
Evan S. Goldstein
Gregg J. Lallier
Jesse A. Langer
Michael J. Palmieri
Administrative Proceedings
Commercial Litigation
Employment
General Corporate Counsel
Government Relations & Public Affairs
Healthcare
Intellectual Property
Real Estate Development
Real Estate Finance and Leasing
Taxation
Venture Capital & Private Equity