Connecticut Bar Association | Diversity & Inclusion Summit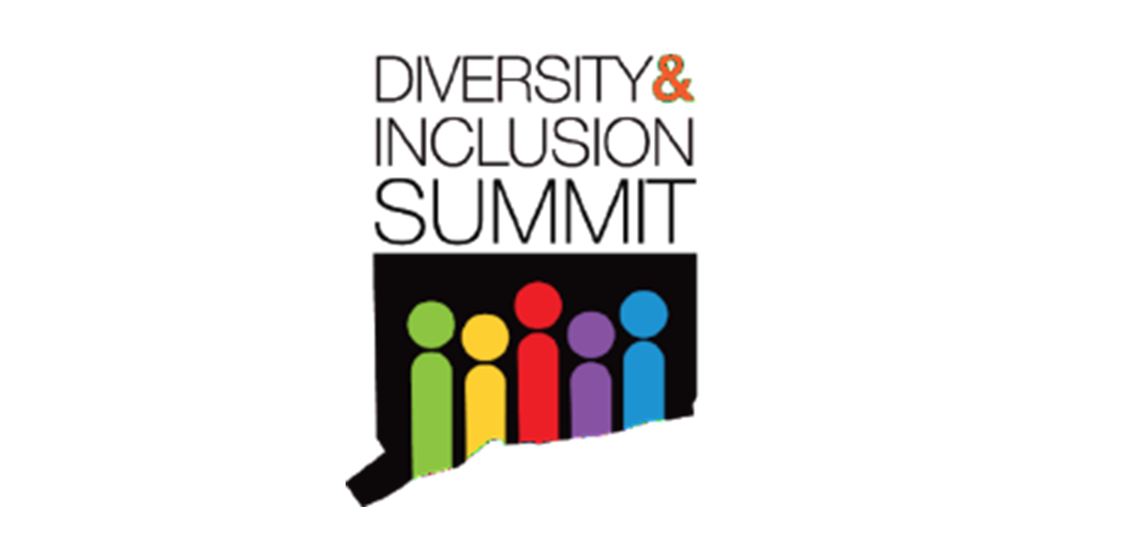 On October 23, 2019, UKS Attorneys Evan S. Goldstein, Richard M. Dighello, and Jeffrey E. Renaud attended the Connecticut Bar Association's 2019 Diversity & Inclusion Summit at Quinnipiac University School of Law in North Haven, CT.  The Summit provided an innovative and collaborative professional development experience designed to empower leaders in the legal profession to take action toward making Connecticut a more diverse and inclusive bench and bar.  The Summit addressed retention and advancement issues, firm culture and collaborative strategies and training initiatives related to diversity and inclusion.
Updike, Kelly & Spellacy values diversity and inclusiveness within the firm and seeks to promote these values within the legal profession and the community at large.  In 2016, UKS memorialized this commitment by becoming an inaugural signatory to the Connecticut Bar Association's Diversity and Inclusion Pledge.  The pledge unites Connecticut law firms, businesses and state organizations to achieve the goal of fostering more diverse and inclusive environments and sets out a collaborative plan to make the goal a reality.
Recently, the Connecticut Bar Association and the signatories to the Diversity and Inclusion Pledge have also partnered with Kaplan Partner Solutions to offer scholarships which allow diverse students in need of financial assistance to take part in law school admission exam preparatory classes. The scholarship committee includes UKS attorneys Evan S. Goldstein, Richard M. Dighello and Gideon Asemnor, along with other signatory representatives.