Elizabeth M. Fabbri
Associate, Hartford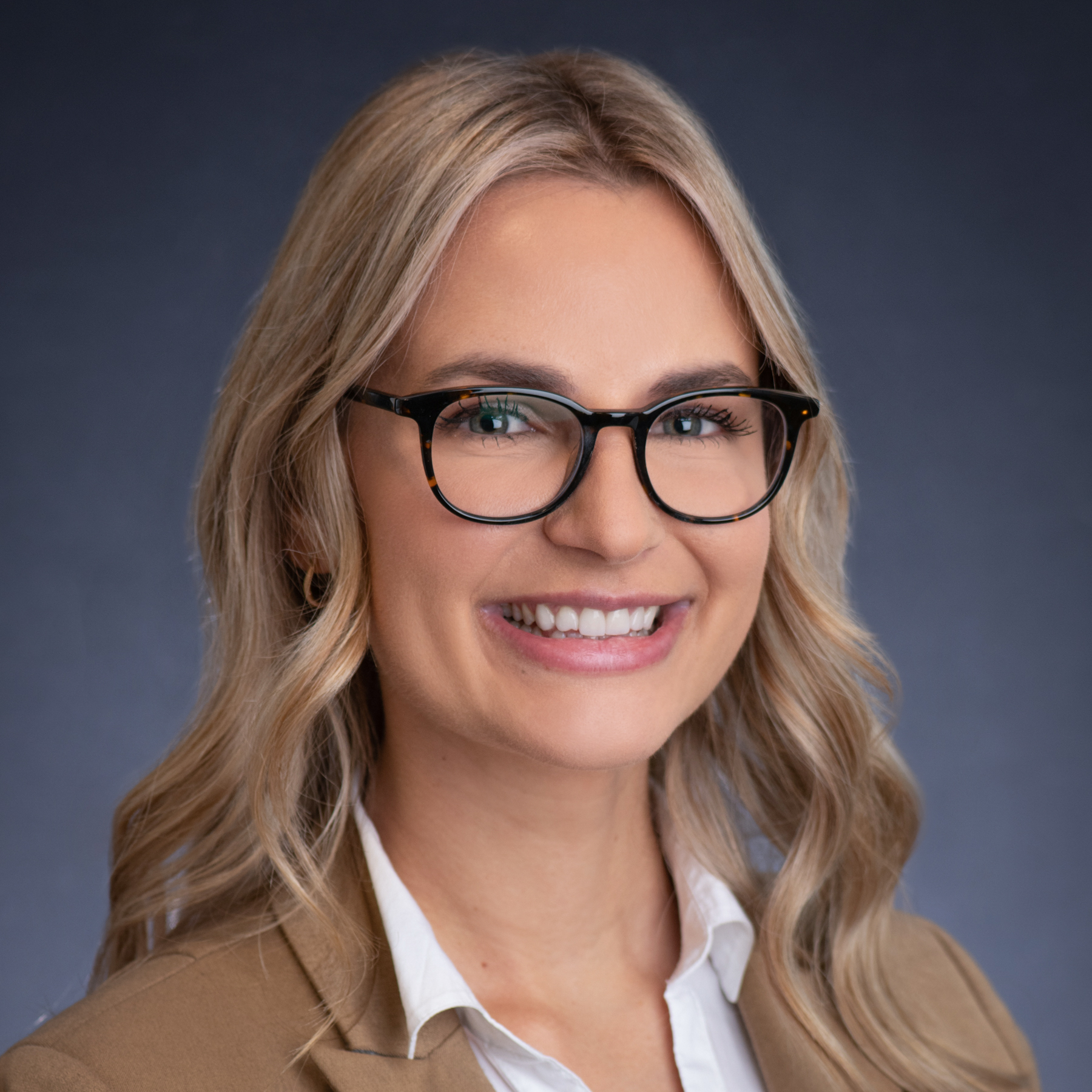 860.548.2652
efabbri@uks.com
Download vCard
Assistant:
Di'Mon Arnold
860.509.5318
darnold@uks.com
Elizabeth M. Fabbri, is an associate in the Firm's Hartford office, where she is a member of the Firm's Public Finance Practice Group.  Ms. Fabbri represents municipal issuers, underwriters, trustees, and purchasers in the issuance of tax-exempt and taxable bonds.  In addition, she represents the Connecticut Department of Economic and Community Development and the Department of Housing on funding, development and real estate matters.
Ms. Fabbri received her J.D., summa cum laude from Quinnipiac University School of Law with a concentration in tax law. While in law school, she was recognized with Excellence in Clinical Legal Education, Excellence in Tax Advocacy and Service to the Law School. Through her involvement with the Quinnipiac Tax Clinic, Ms. Fabbri represented taxpayers in proceedings before the Internal Revenue Service.  She was also the Vice President of the Tax Law Society.
Prior to attending law school, Ms. Fabbri earned her B.S. in psychology, magna cum laude, from Quinnipiac University.
B.A. Psychology, Magna Cum Laude, Quinnipiac University 2019

J.D. Summa Cum Laude, Quinnipiac University School of Law 2022
Connecticut Bar Association

Connecticut Government Finance Officers Association
Law School Award for Excellence in Tax Advocacy

Law School Award for Excellence in Clinical Legal Education

Law School Award for Service to the Law School

Academic Concentration in Tax Law