Andrew L. Houlding
Principal, New Haven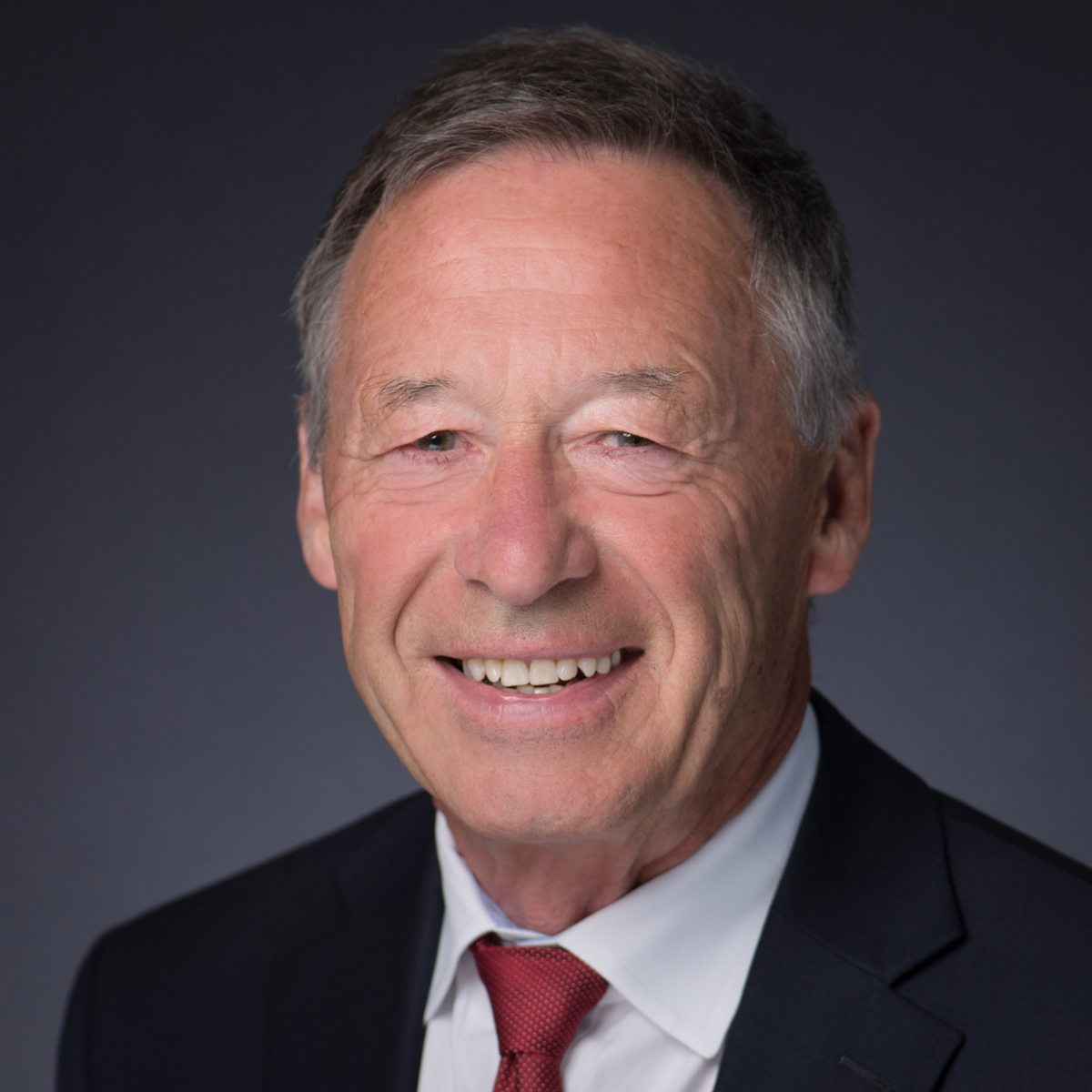 203.786.8315
ahoulding@uks.com
Download vCard
Assistant:
Taneka Johnson
860.786.8323
thohnson@uks.com
Andrew L. Houlding is a Principal with the Firm, practicing in the areas of employment law, Indian law, and gaming law.
In his employment practice, Mr. Houlding represents employers in defense of wrongful discharge and discrimination claims, practicing in both federal and state court. Mr. Houlding also represents and counsels clients on matters before the Connecticut Commission on Human Rights and Opportunities, the U.S. Equal Employment Opportunities Commission, the U.S. Department of Labor, the National Labor Relations Board and the state Board of Mediation and Arbitration. Of particular note, he has experience in negotiating labor contracts and in handling labor grievances and arbitrations. Additionally, he has negotiated individual and collective employment contracts and separation agreements between companies and executives, litigated non-compete and other restrictive employment covenants, and conducted investigations on behalf of public and private entities.
In his Indian law and gaming law practice, he has a great deal of litigation experience on the issue of state court jurisdiction over matters arising on federally recognized Indian tribal reservations. Mr. Houlding's representative cases have included:
Kizis v. Morse Diesel International, Inc., 260 Conn. 46 (2002);
Davidson v. MTGA, 97 Conn. App. 146 (2006), cert. denied 280 Conn. 941;
Beecher v. Mohegan Tribe of Indians of Connecticut, 282 Conn. 130 (2007)
Mr. Houlding is admitted to practice in the state of Connecticut Superior Court and the U.S. District Court for the District of Connecticut. He is also admitted to appear before the Mohegan Gaming Disputes Court and the Mohegan Tribal Court. Mr. Houlding is the Chair of the Connecticut Bar Association's Indian Law Committee and serves as a member on its Litigation and Labor and Employment Law sections.
Mr. Houlding received his B.A. from Boston University and his J.D. from the University of Connecticut School of Law, with honors.
J.D., with honors, University of Connecticut, 1992, Hartford, Connecticut

B.A., B.A., Boston University, Political Science, 1966, Boston, Massachusetts
Connecticut Bar Association, Member, Litigation, Labor and Employment and Indian Law Sections
1992 – Present

American Bar Association
Member

CBA Indian Law Committee
Chair, Member, 2003-Present

Hamden Zoning Board of Appeals
2009-Present

Community Member, Western New England Institute for Psychoanalysis, 2009-Present
State of Connecticut

U.S. District Court, District of Connecticut

U.S. Court of Appeals, Second Circuit

Mohegan Gaming Disputes Court
On the Right Side of the Law; A survival checklist for the small-business employer, Business New Haven, April, 1998

E-mailing the employee handbook; There's no privacy in the electronic gold- fish bowl, Fairfield County Business Journal, January, 1997

1966: A Litigious Year. A look back at some of the major developments in labor and employment law, Fairfield County Business Journal, January, 1997

Report re Adoption of Casino Gambling Legislation (Co-Author), Connecticut Legislative Task Force on Casino Gambling, 1992-1993

Numerous investigative articles for Connecticut Law Tribune, New Haven Advocate, New Haven Journal-Courier