Richard W. Tomc
Of Counsel, Middletown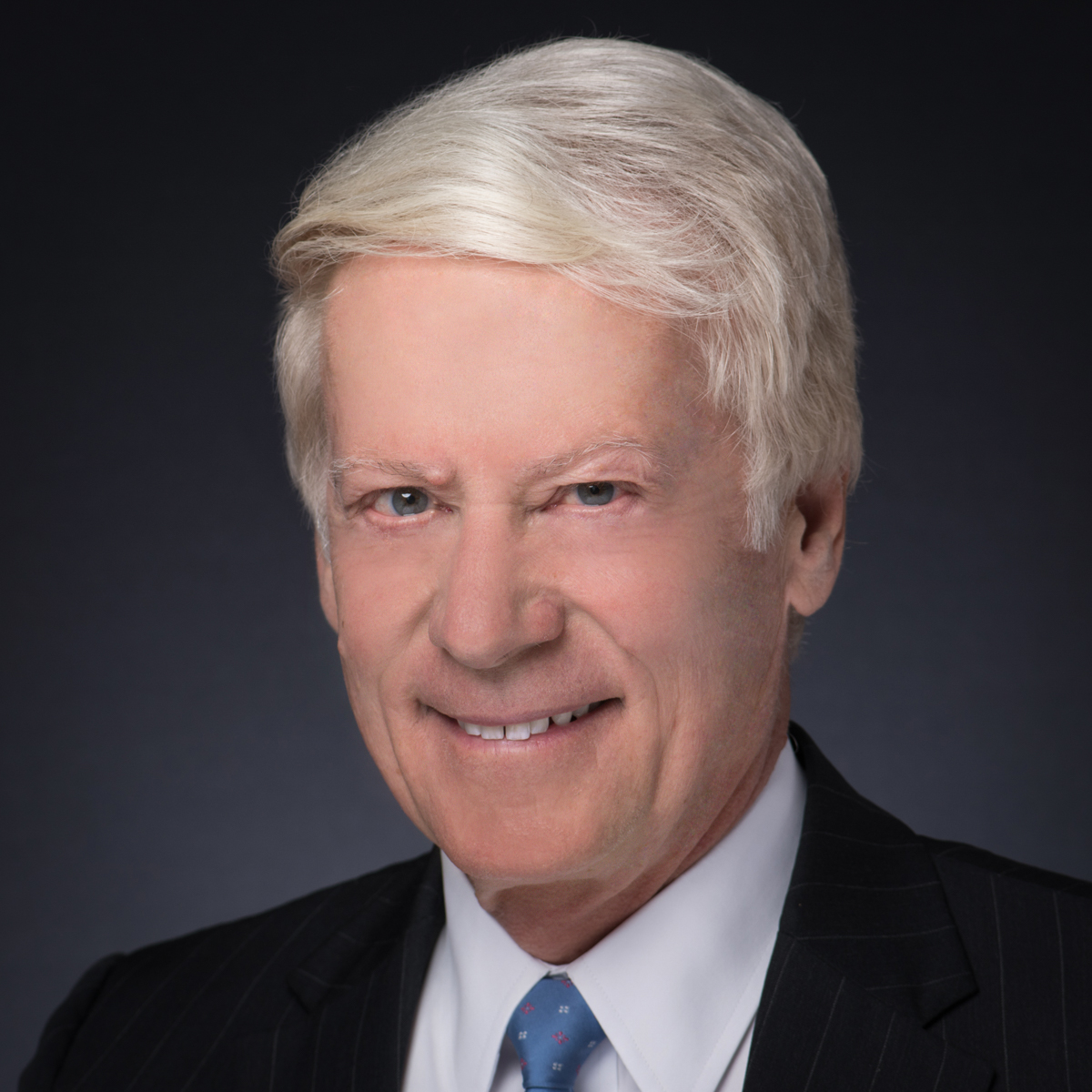 860.548.2688
rtomc@uks.com
Download vCard
Assistant:
Laurie Keithan
860.509.5325
lkeithan@uks.com
Richard W. Tomc is Of-Counsel in the Firm's Middletown office and focuses his practice on commercial real estate development, financing and leasing; business organizations, corporations, limited liability companies and business succession planning; trusts and estates; and estate planning and administration. 
Mr. Tomc is a graduate of Cathedral Latin School, John Carroll University, Harvard Law School and Wesleyan University. Following law school and military service, he joined the corporate law department of IBM Corporation in New York and later the Hartford law firm of Ribicoff & Kotkin. Before affiliating with UKS, Mr. Tomc was a founding partner of Richard W. Tomc & Associates, P.C. and formerly served as Middletown Corporation Counsel and Town Attorney for Cromwell and East Hampton.
Mr. Tomc is active in various community activities and organizations including Liberty Bank, the Community Foundation of Middlesex County, Middlesex Hospital, the Middletown Rotary Club, Northern Middlesex YMCA, Russell Library, Long Hill Estate Authority and St. Colman Church. He and his wife, Dr. Joan Fung-Tomc, reside in Middletown and have two daughters. In his spare time, Mr. Tomc enjoys classical literature and adventure travel.
M.A.L.S., Wesleyan University, Middletown, Connecticut, 1982

J.D., Harvard Law School, Cambridge, Massachusetts, 1970

A.B., John Carroll University, University Heights, Ohio, 1967
Middletown Corporation Counsel (1983-1989)

Cromwell Town Attorney (1985-1993)

East Hampton Town Attorney (1993-1998)

Liberty Bank
Director

Liberty Bank Foundation
Director

Community Foundation of Middlesex County
Director (2009-2017)

Middlesex Hospital
Corporator

Middletown Rotary Club
Member
Past President (1996-1997)

Northern Middlesex YMCA
Governing Member
Director (1989-1994)

Russell Library Governing Member Trustee (1993-1998)

Long Hill Estate Authority
Director (1999-2001)
State of Connecticut

State of New York

U.S. District Court, District of Connecticut

U.S. District Court, Southern District of New York

U.S. Court of Appeals for the Second Circuit